100% Women-Grown Coffee from Colombia
Join the adventure @PureCanopy on social
Explore our Mountain Grown Coffee
600 women involved in the cooperative are leaders of their own farms, heads of households or in managegment with our organization. We are focused on promoting women in leadership, ownership and success in coffee.
---
We have three "art and science" coffee labs from which we test and create each exclusive blend. Our coffee masters have nearly 100 years of combined experience. They pour that experience into each special blend.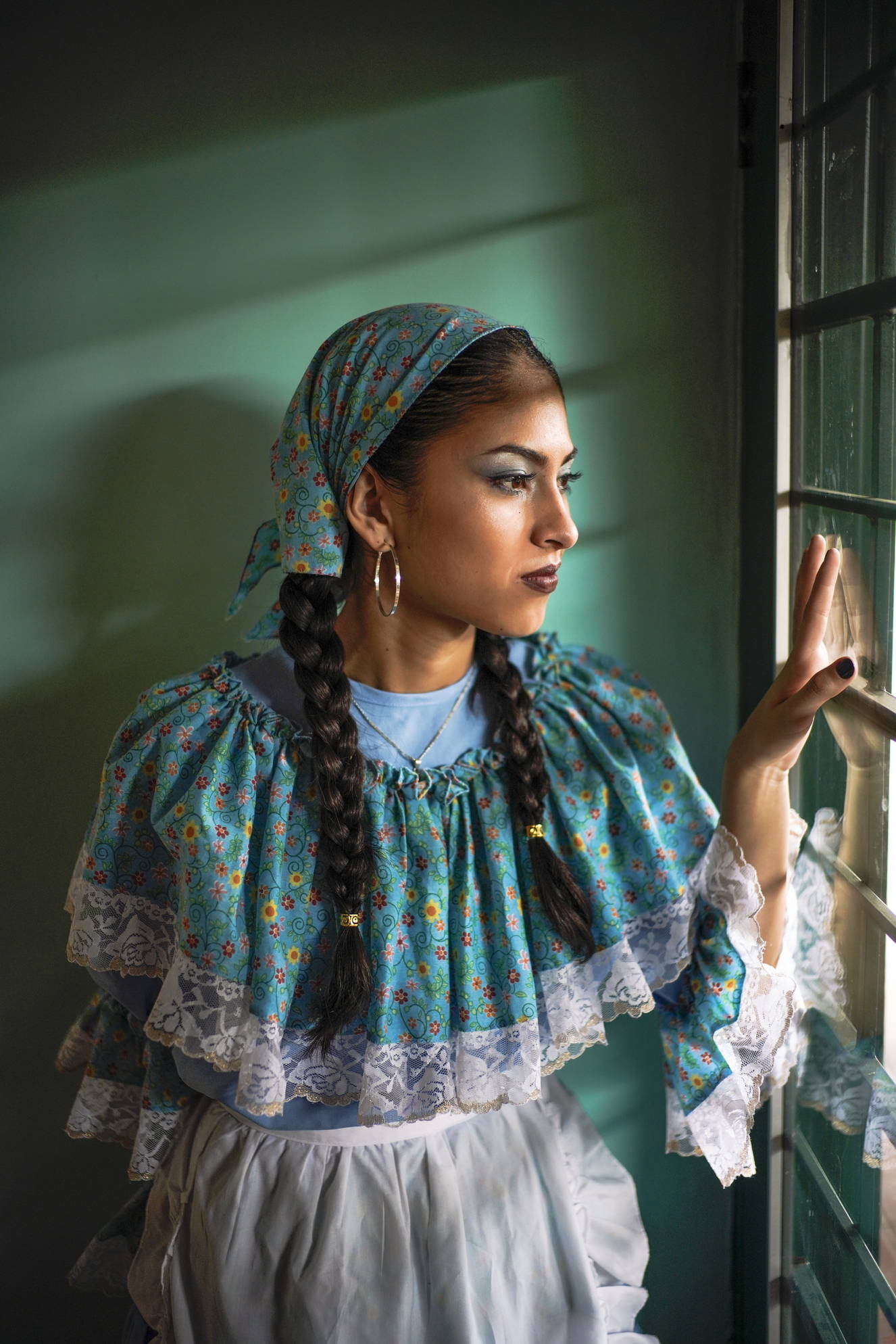 We hand-pick this coffee from our own Pure Canopy properties in the mountains, as well as from the surrounding farms of our friends and family. We only pick what is ripe. We dry our coffee naturally in the warm sun.
---
We have been roasting coffee for generations. We roast each small batch of Pure Canopy individually to ensure the peak of freshness and flavor. We start with beans fresh from the field. Something nearly no other roaster can say.
Coffee from women experts
We are a mixed US and Colombian working hard to support those who need it the most, our women workers, farm owners and production managment ladies! Natalia Meyer Cruz is our director of women-in-coffee and leads our work directly with the deserving women coffee farmers. They produce some of the best coffee in the world and we deliver it direct to you!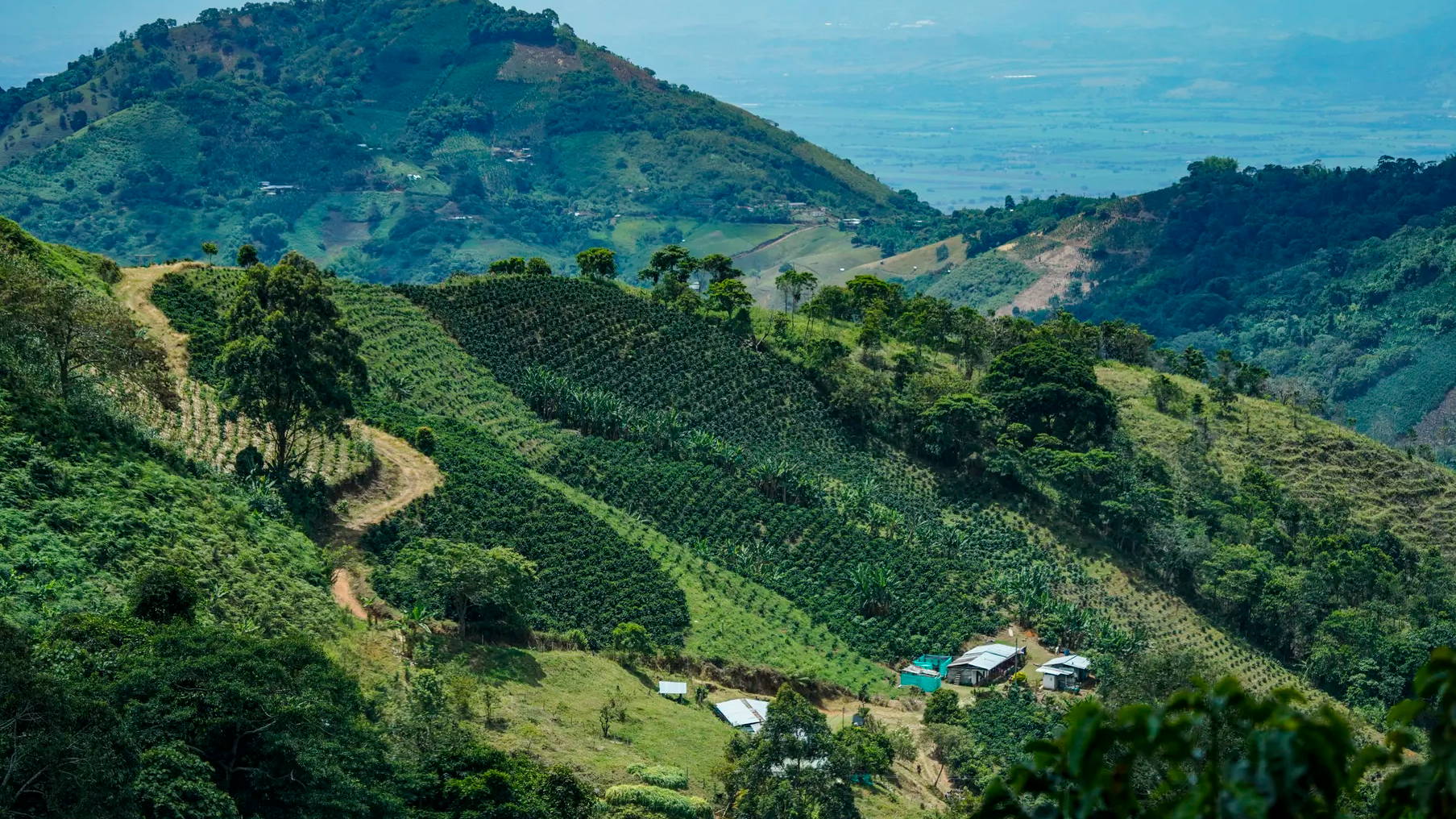 When buying from Pure Canopy you are purchasing coffee direcly from the growers and producer. There are no middlemen - Only exclusive access and amazing coffee. Together we provide all aspects of boutique gourmet coffee sourcing, roasting and deliver all while serving the planet around us and giving back. We are pure coffee, on a mission.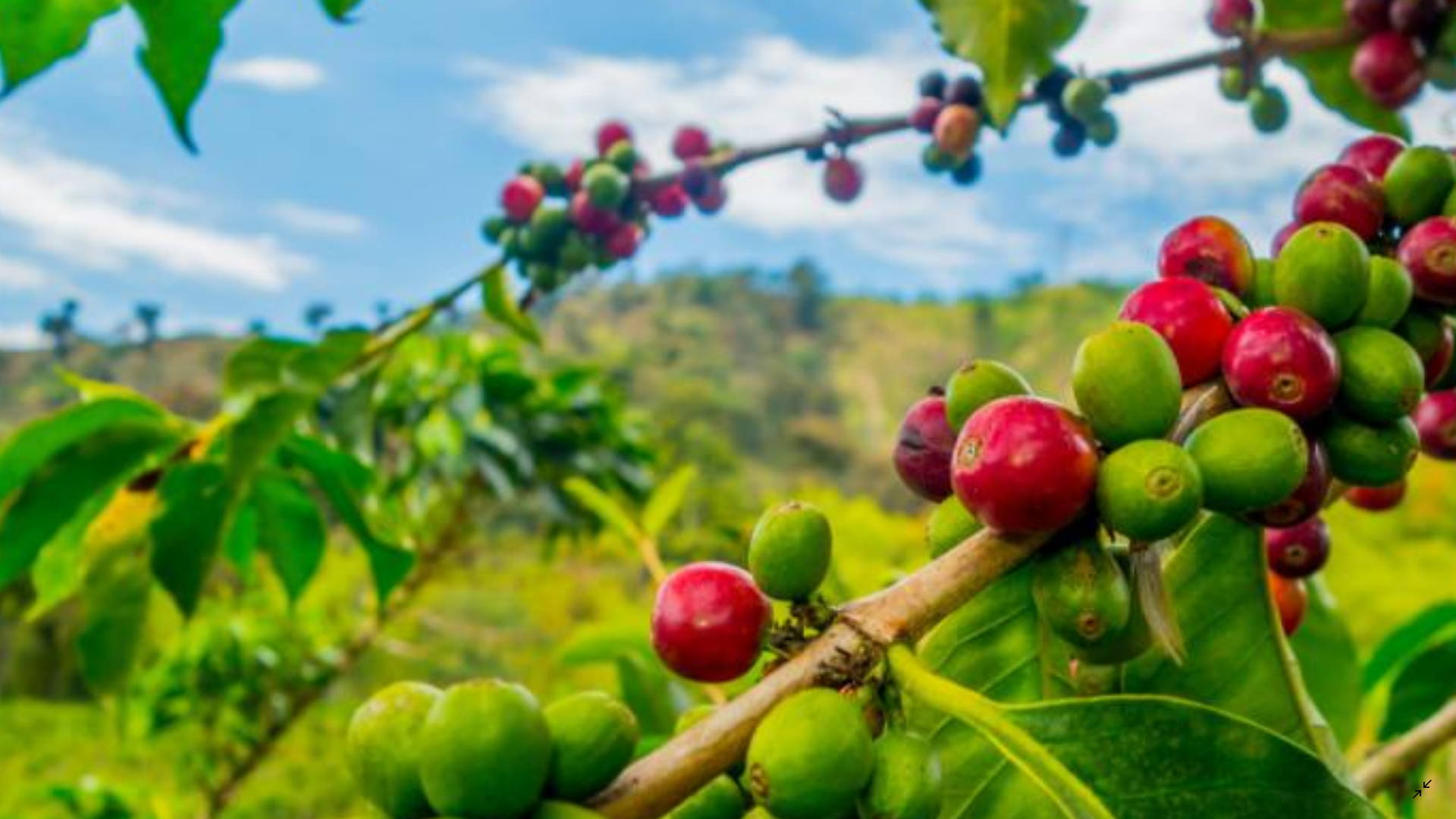 We have been in the coffee cultivation and managment world for over 50 years. We have our own farms. We are a mixed US and Colombian family who loves coffee and loves the environment. We grow our plants from small seeds and plant them on the mountainside. We work very hard everyday to bring you simply the finest coffee available.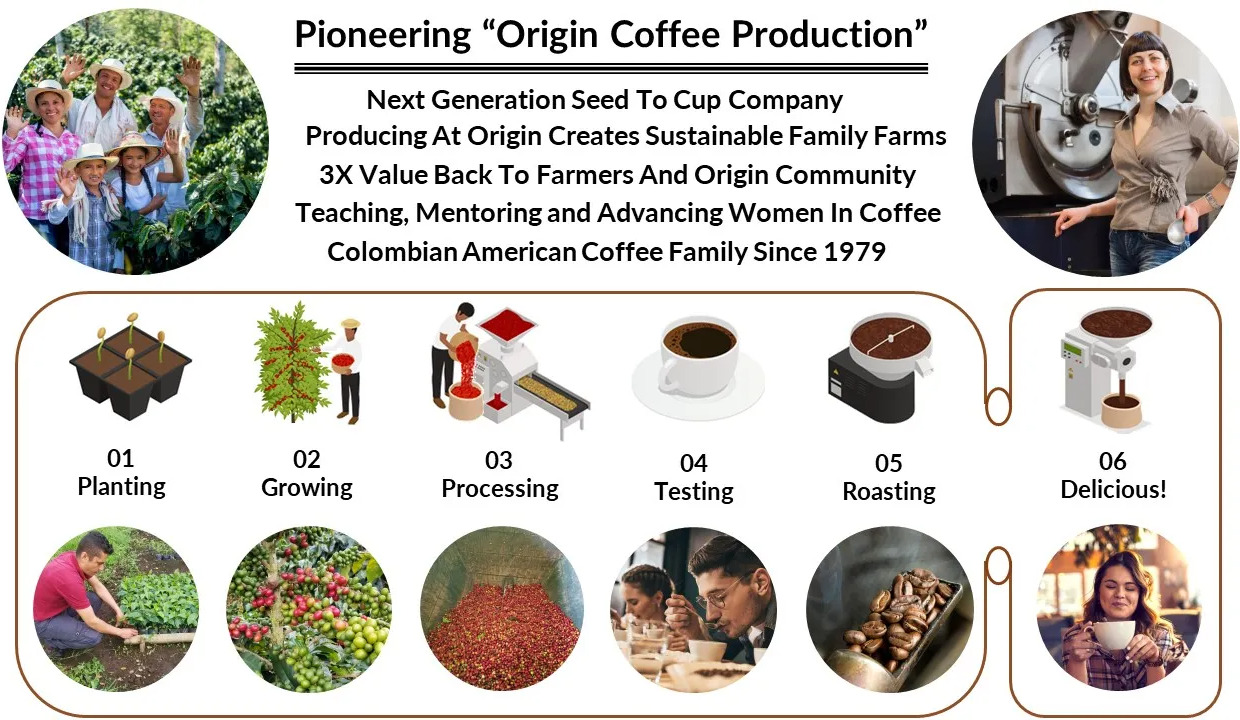 The spirit of Pure Canopy is one of family, friends, and of course coffee. To that end, we wanted to create original music to celebrate those things we hold so dear.

Here is a look at "Mind The Drop" from Pure Canopy. Our first original song! The song tells a story of making the most of the time you have with those you love. Specifically "A day and night in Cartagena" - a city we hold dear.

Our coffee and music is a team effort between Cali, Medellin, Cartagena, Miami, and Chicago. The coffee and this song celebrates all of Latin culture.