- Why Choose This Coffee? -
Save 1 Acre of Rainforest
Purchase of a single bag fully funds the permanent protection of Amazon rainforest in concert with our partners at the Rainforest Trust. Up to 4 acres with matching funds!
Pure Canopy will save a minimum of 20,000 acres in 2019 and with your support, we can save thousands more.
---
We are so grateful to have access to our three "art and science" coffee labs from which we test and create each exclusive blend. Our coffee masters have nearly 100 years of combinded experience. The pour that experince into each special blend.
Each final offering is the result of hundreds of hours of testing and experimentation until it is perfect and ready for your cup.
We hand-pick this beautifully curated coffee from our own Pure Canopy property in mountains as well as from the surrounding farms of our friends and family. We only pick what is ripe.
We never use machinery for harvesting and we dry our coffee naturally, by hand, in the warm sun and cool mountain air.
---
We have been roasting coffee for generations. We roast each small batch of Pure Canopy individually to ensure the peak of freshness and flavor. We start with beans fresh from the field. Something nearly no other roaster can say.
You will know it when you take your first sip, this is special Colombian coffee! Enjoy the perfect cup of coffee with Pure Canopy.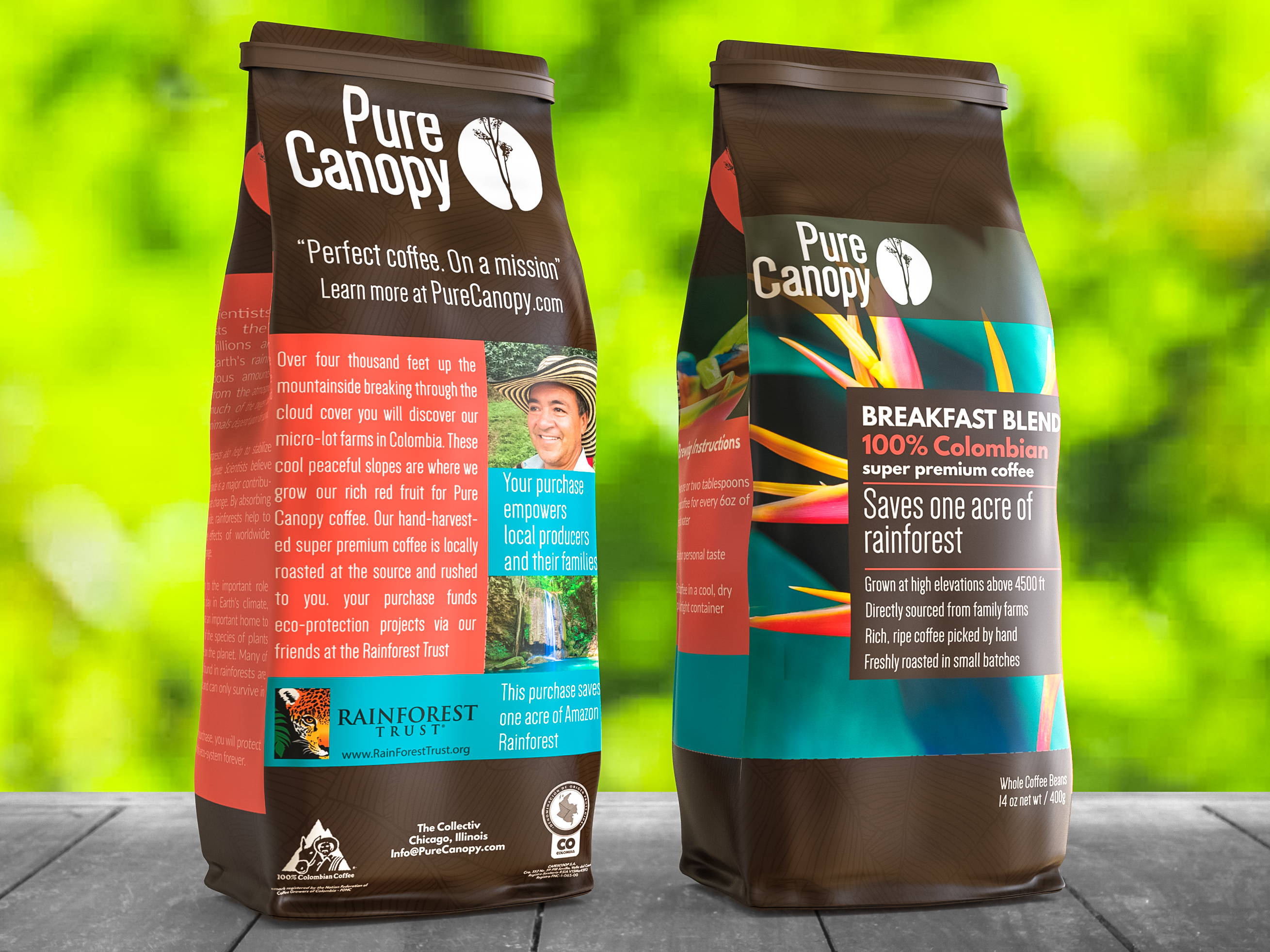 Travel With Us To The Rainforest..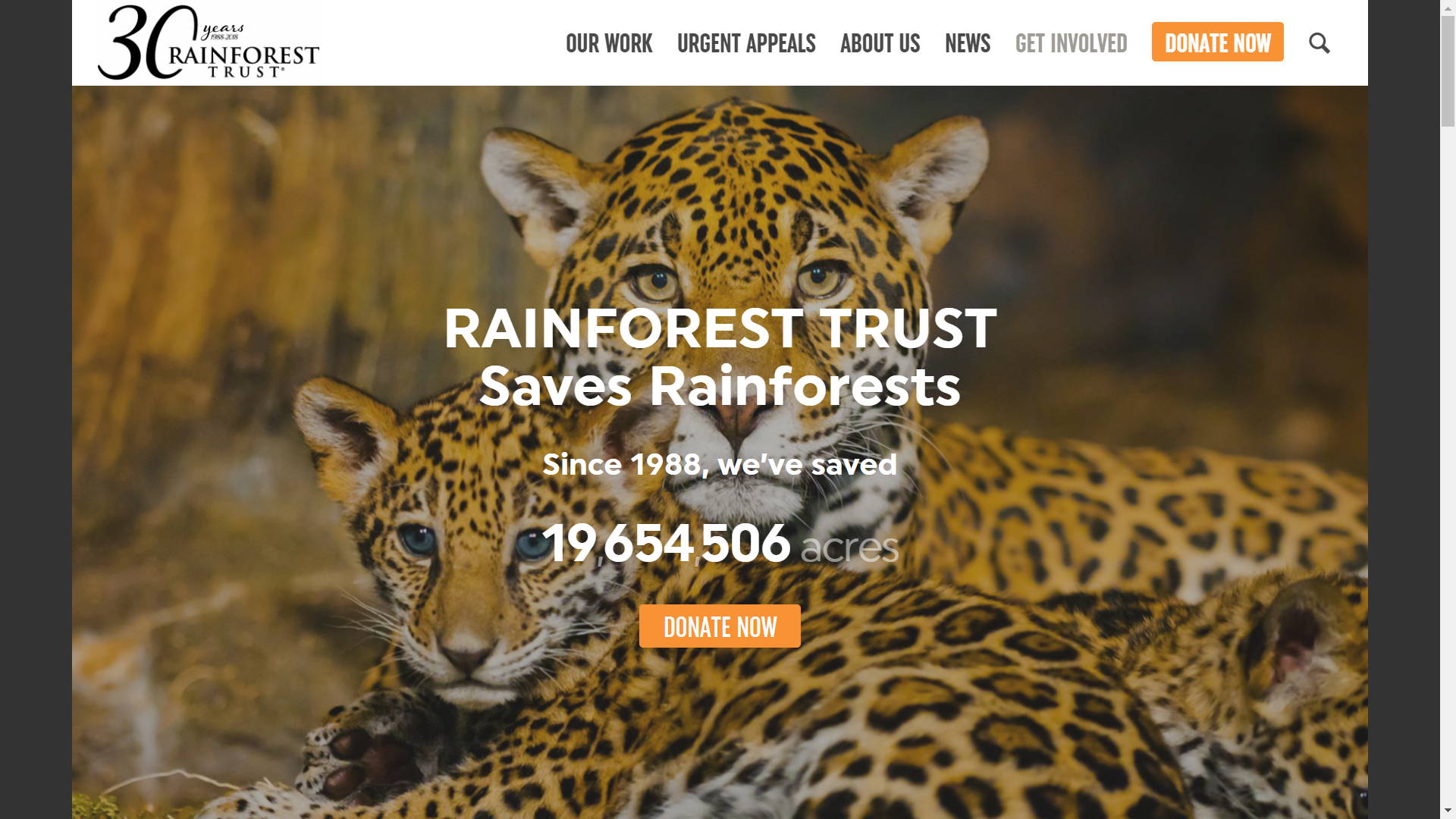 We don't just see these acres as land for protection. We see these acres as home to countless species who rely on the habitats contained within. We see them as the backyards of thousands of people who rely on them for fresh water and food supplies. We see them as part of the fabric of this planet we live on. Learn more at RainforestTrust.org.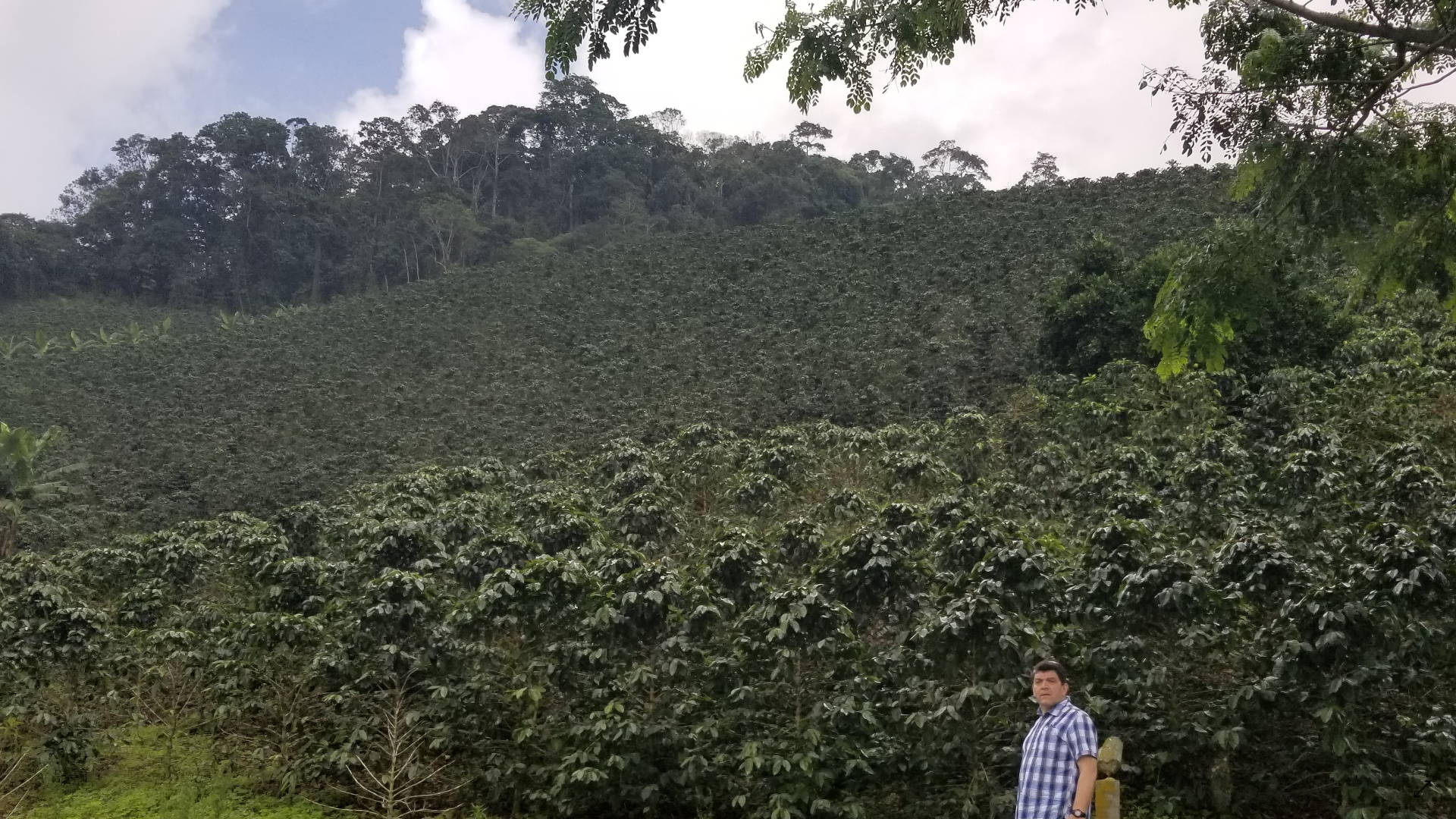 When buying from Pure Canopy you are purchasing coffee direcly from the growers and producer. There are no middlemen - Only exclusive access and amazing coffee. Together we provide all aspects of boutique gourmet coffee sourcing, roasting and deliver all while serving the planet around us and giving back. We are pure coffee, on a mission.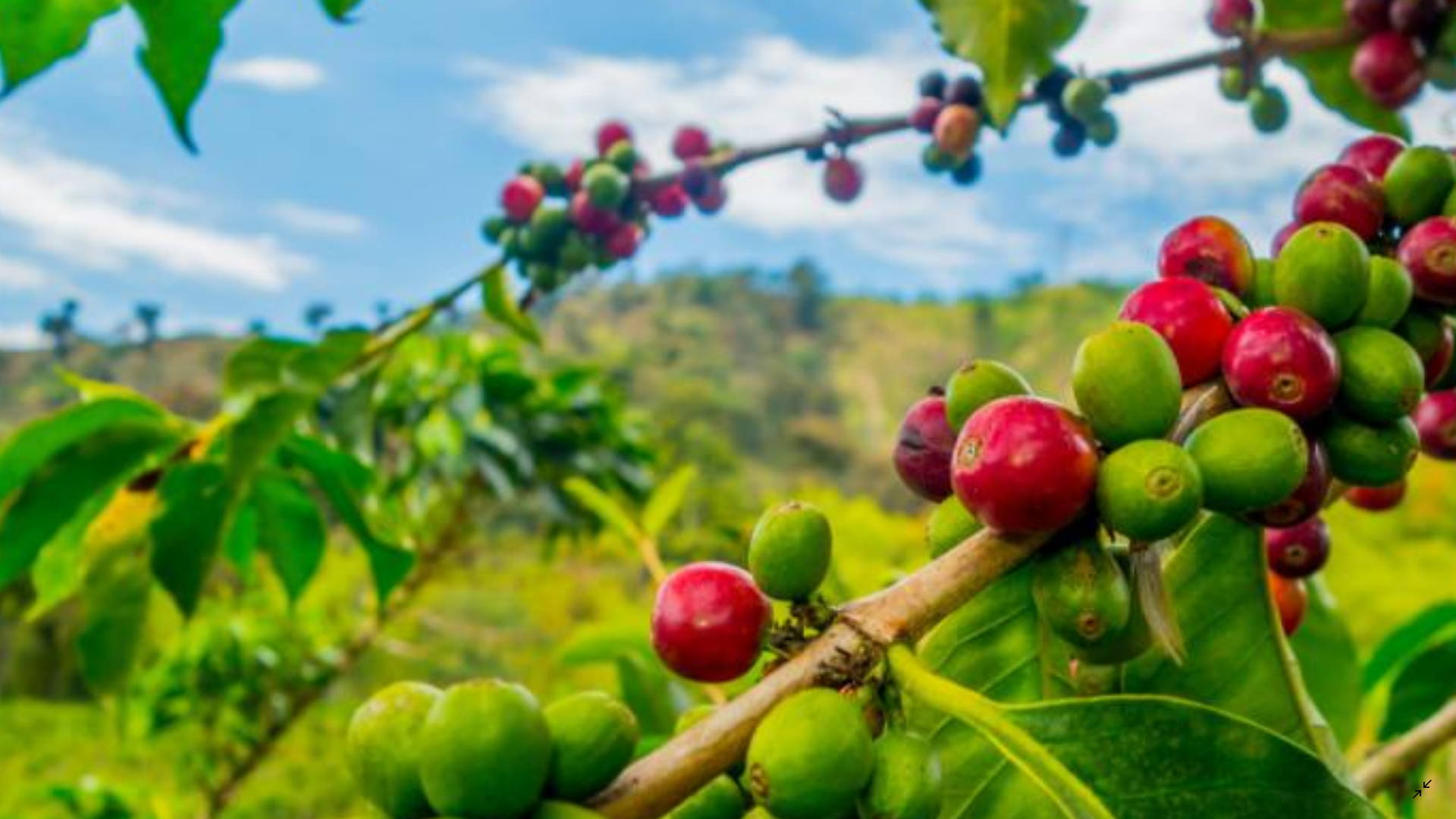 We have been in the coffee cultivation and managment world for over 50 years. We have our own farms. We are a mixed US and Colombian family who loves coffee and loves the environment. We grow our plants from small seeds and plant them on the mountainside. We work very hard everyday to bring you simply the finest coffee available.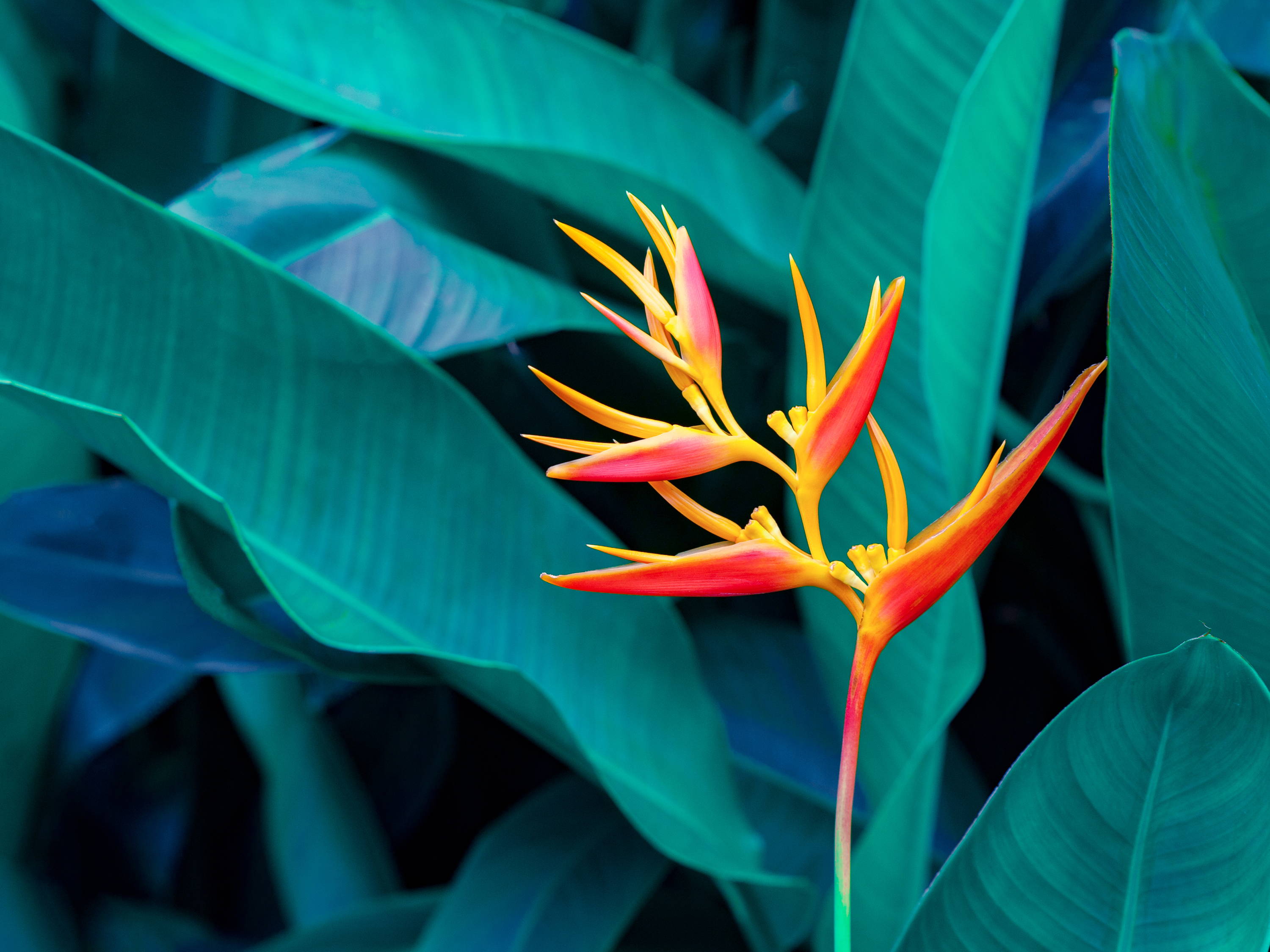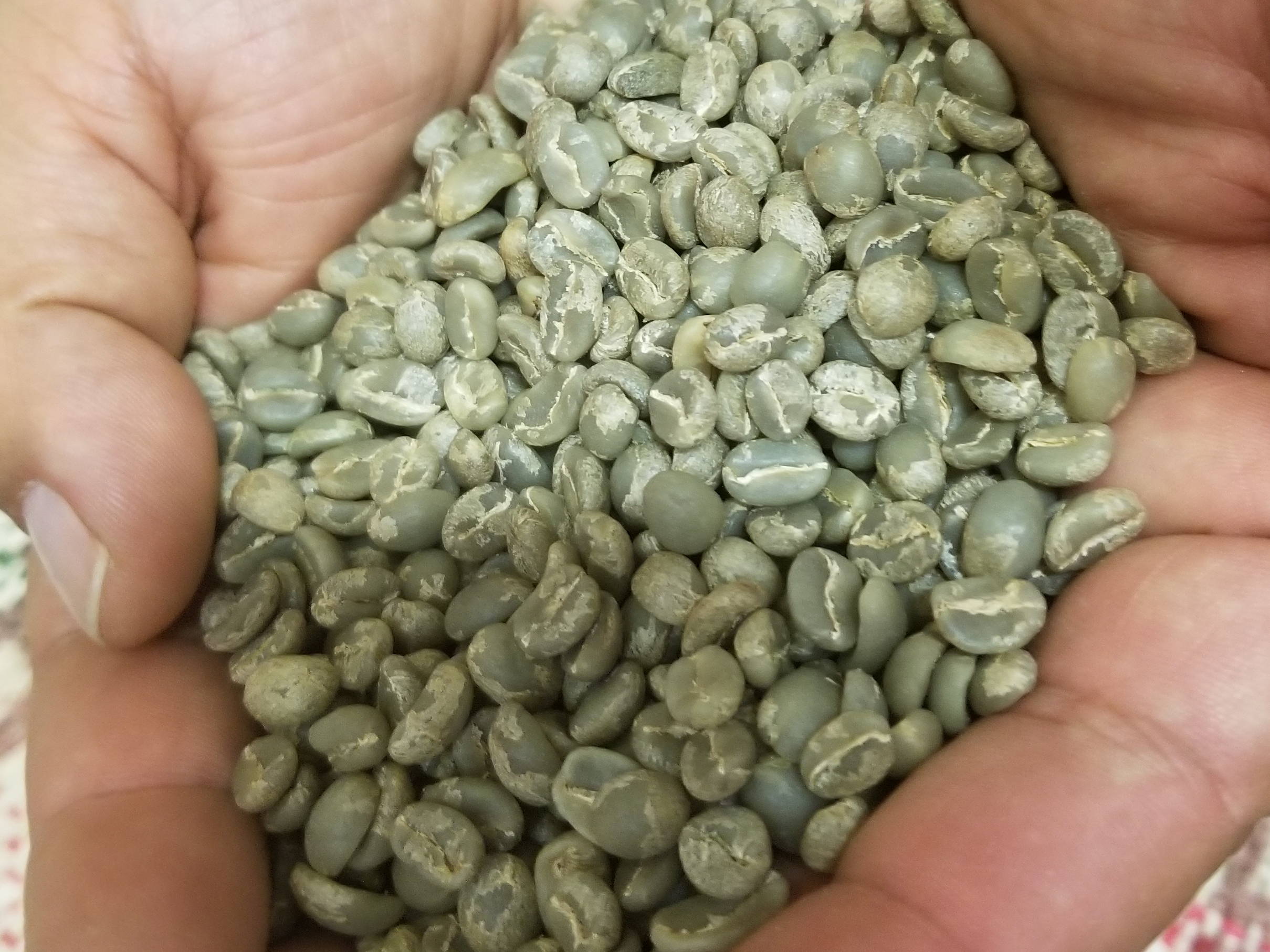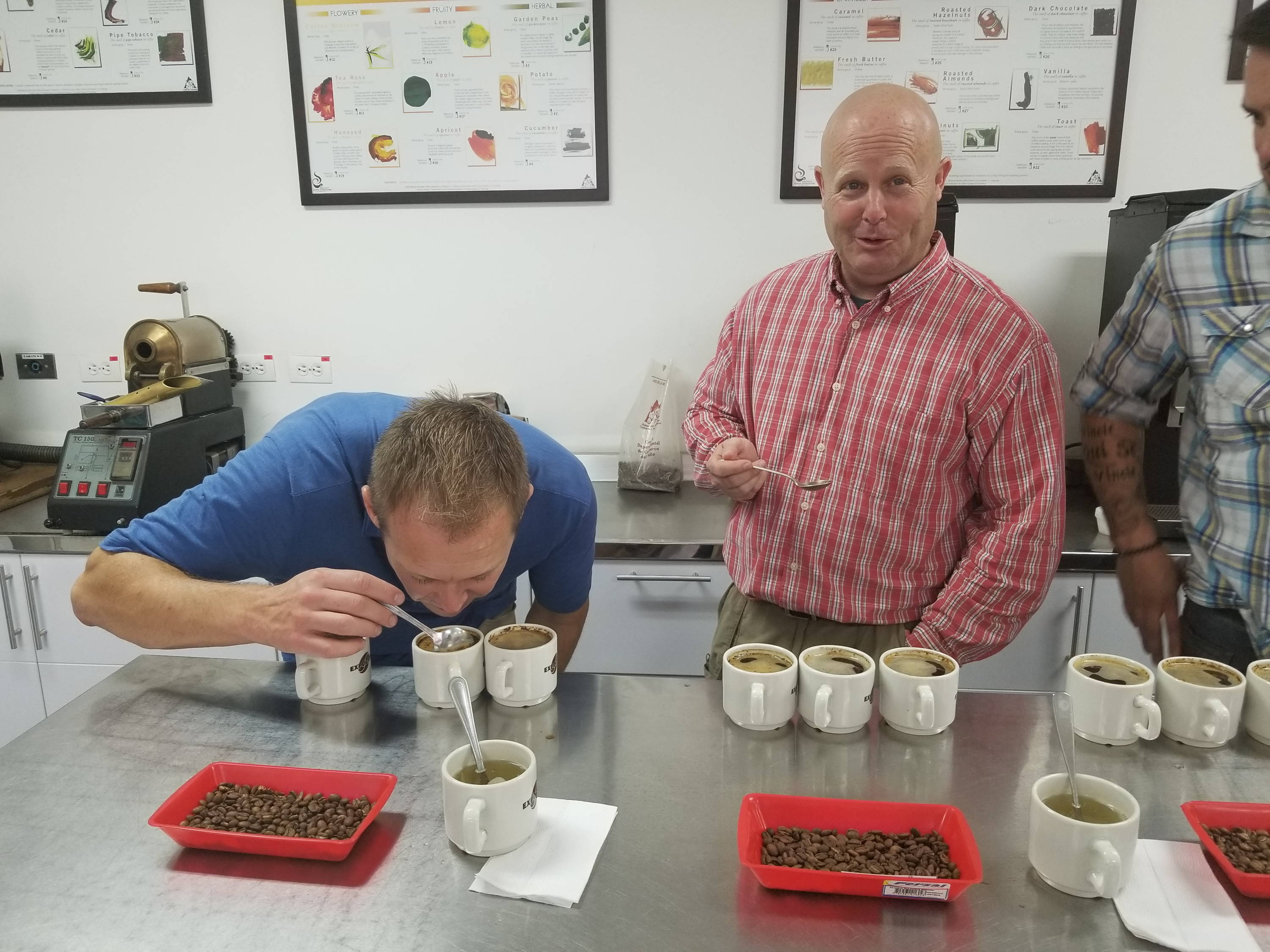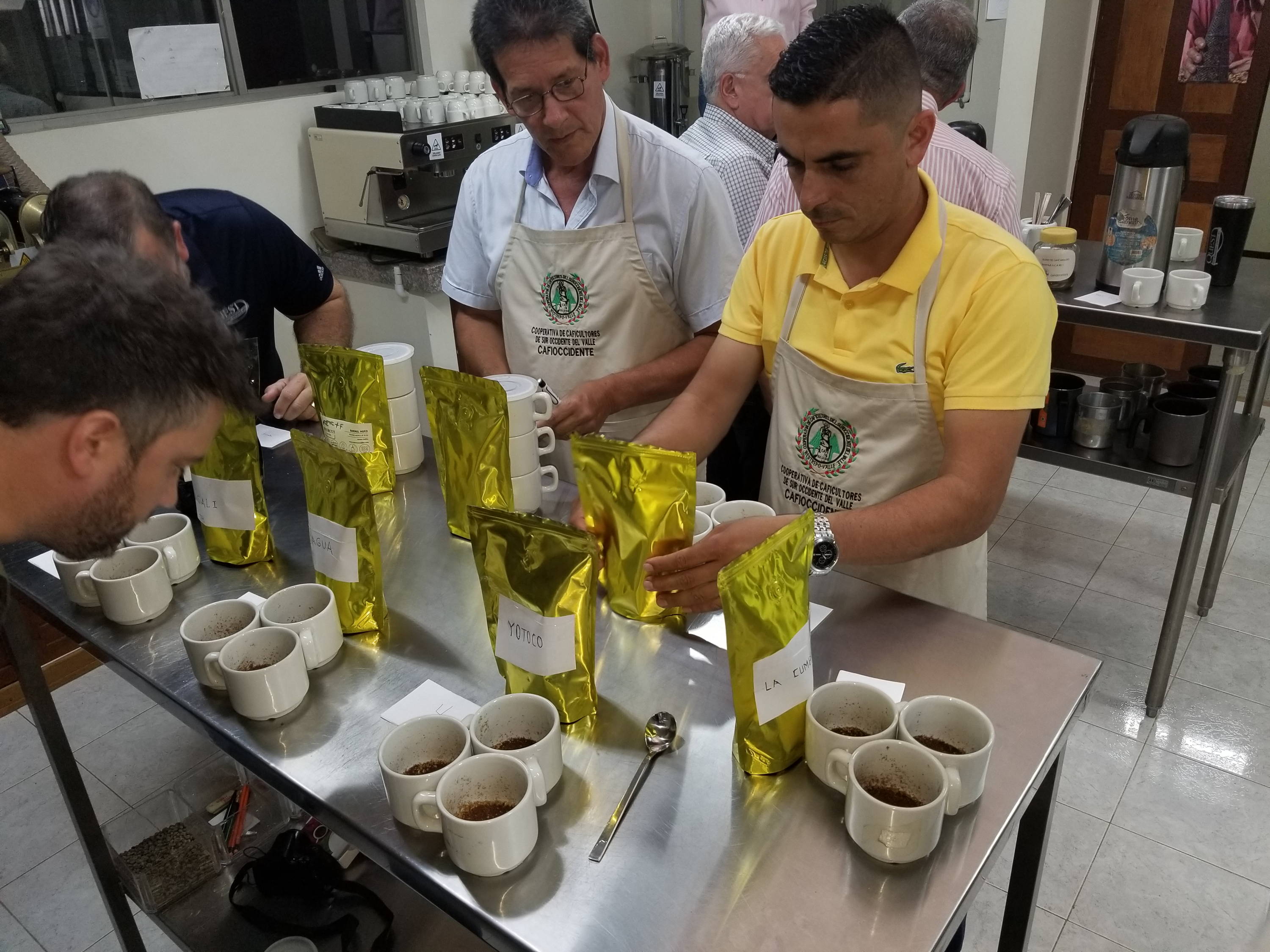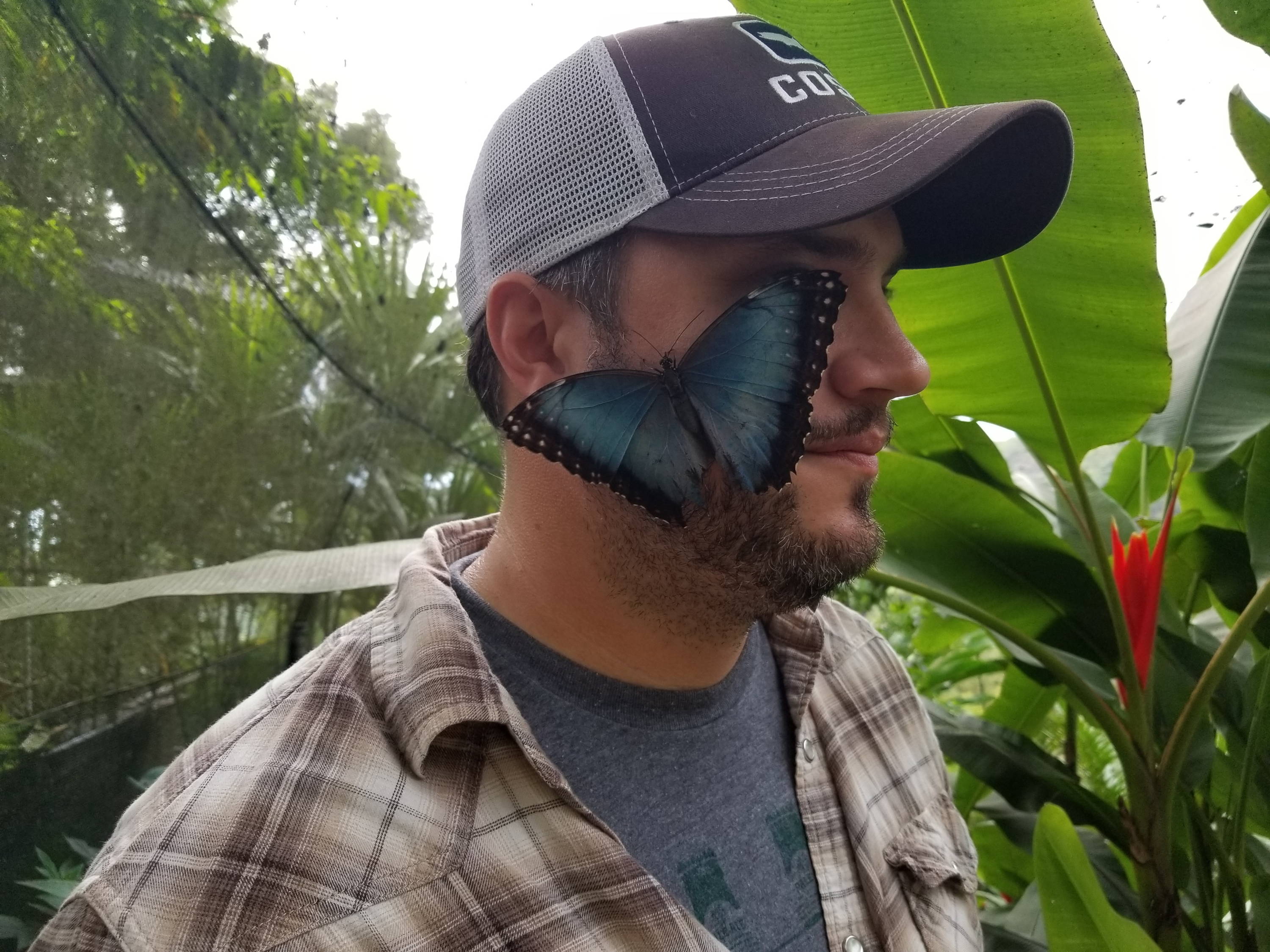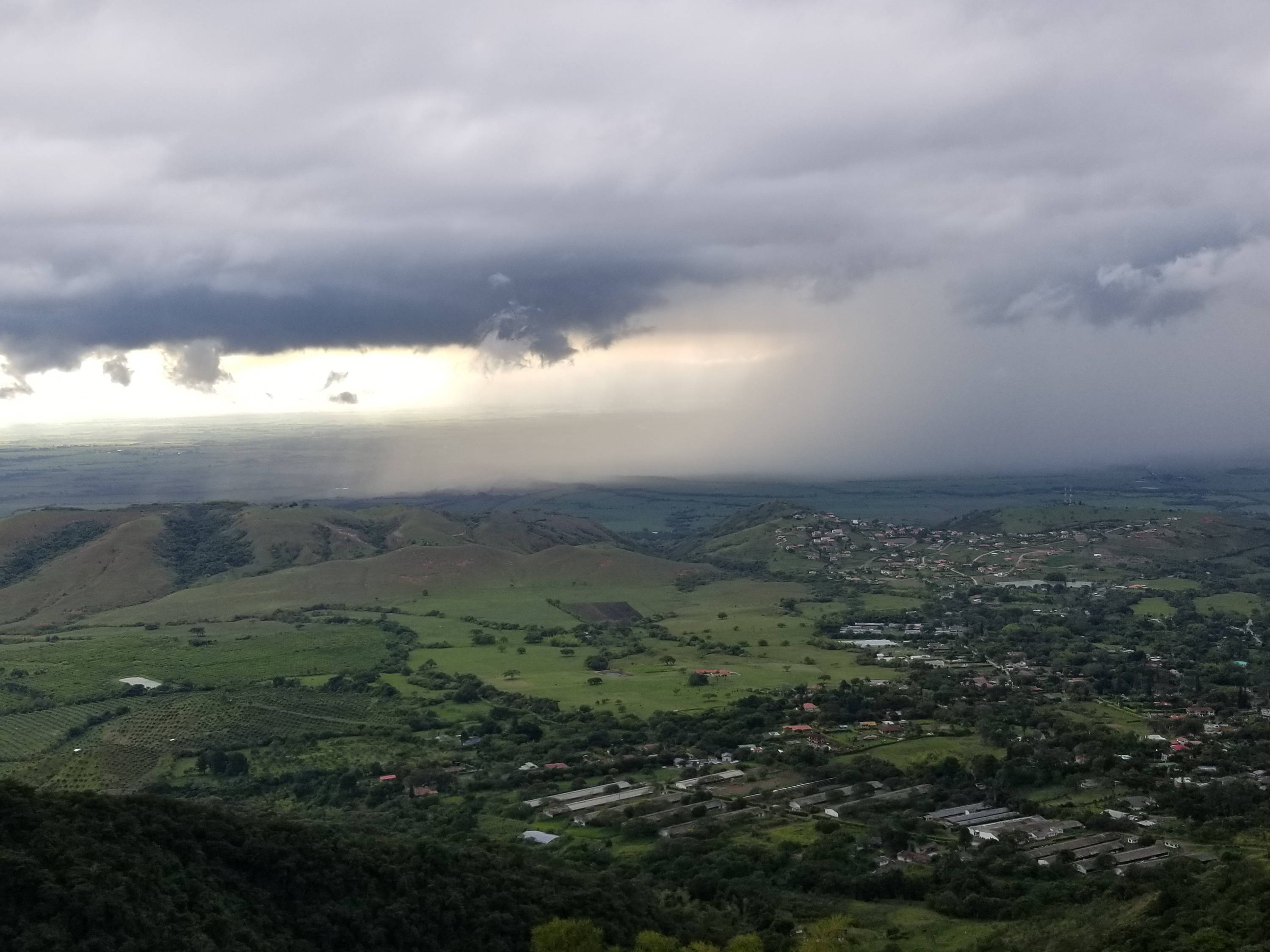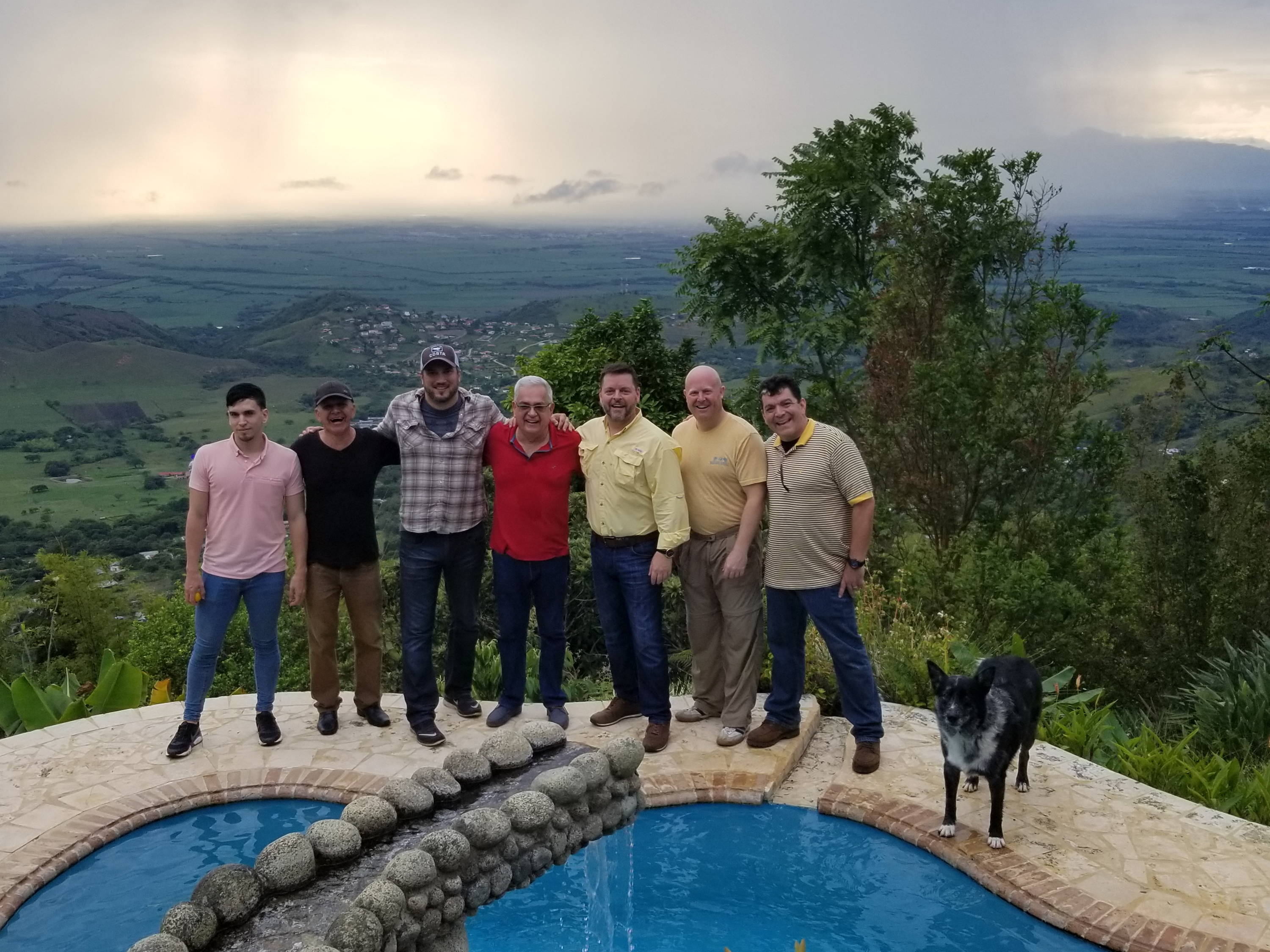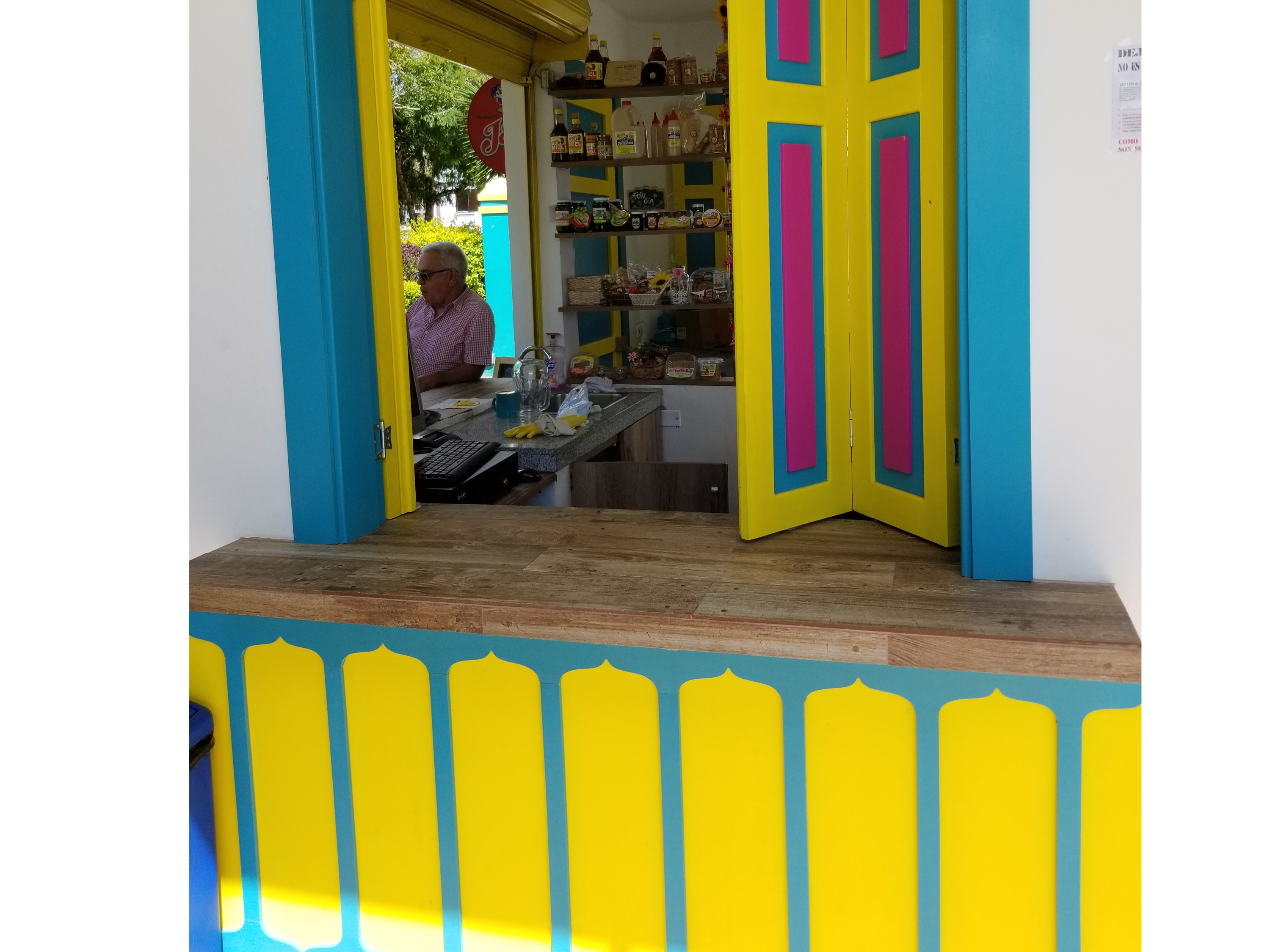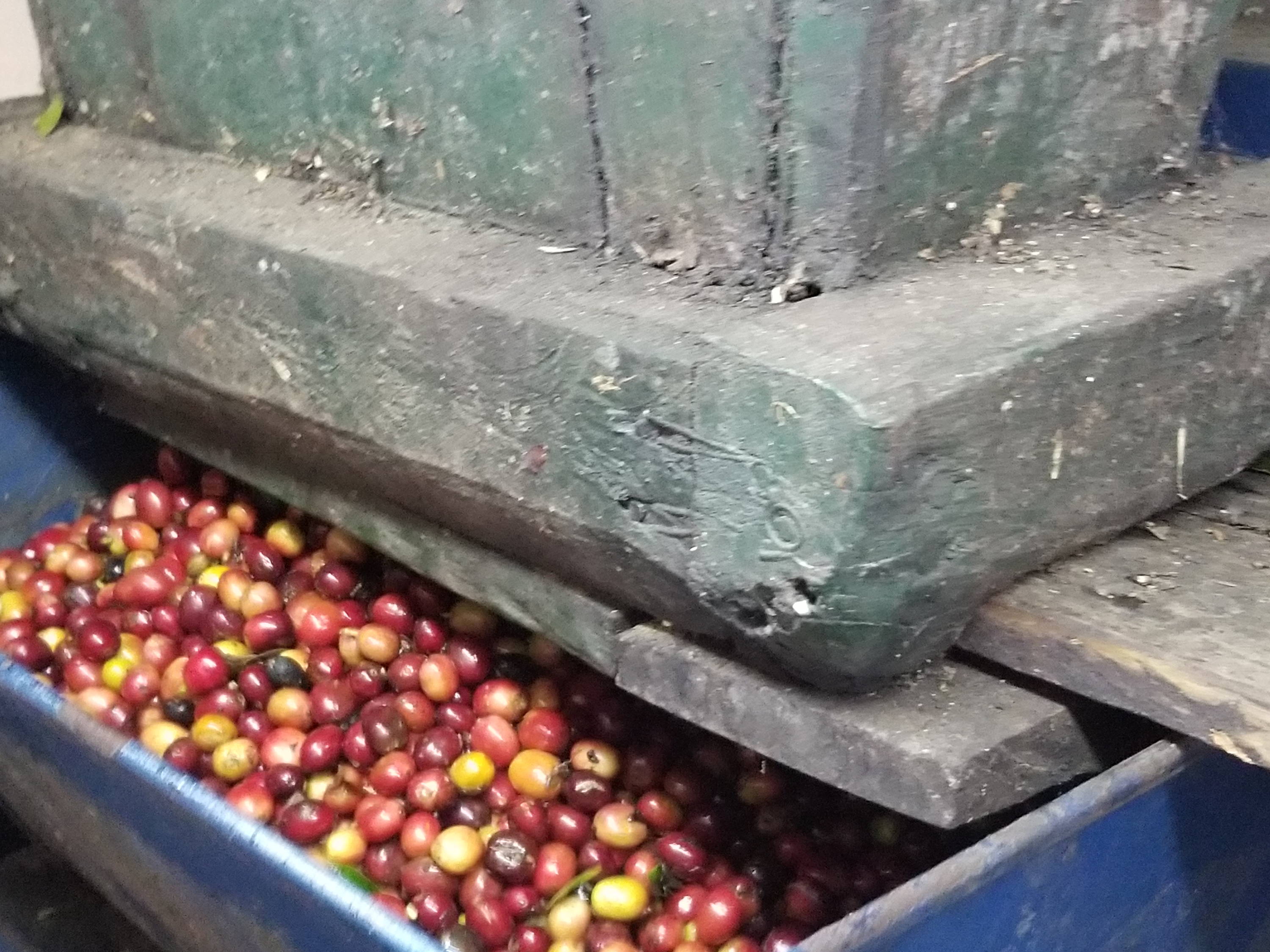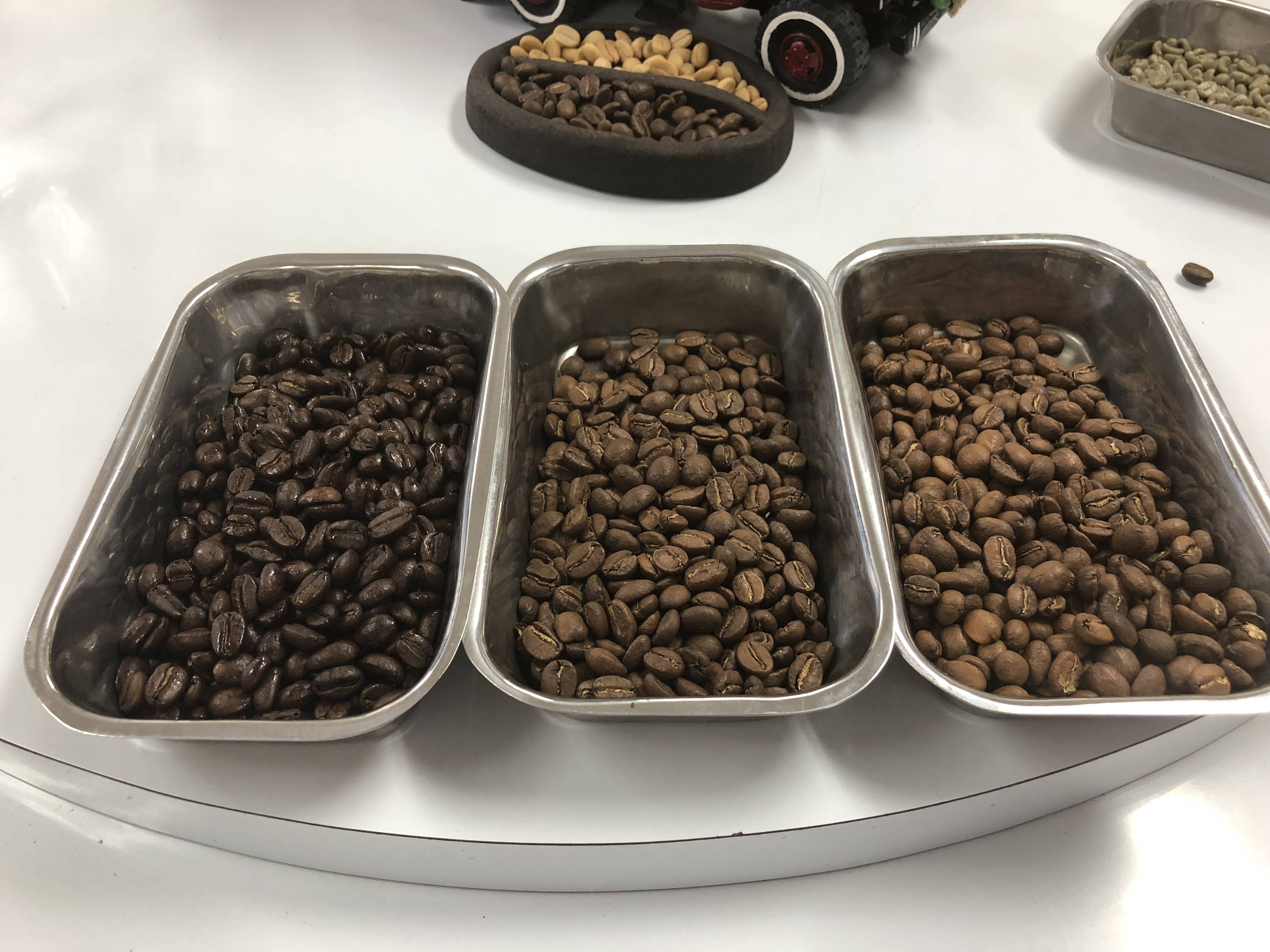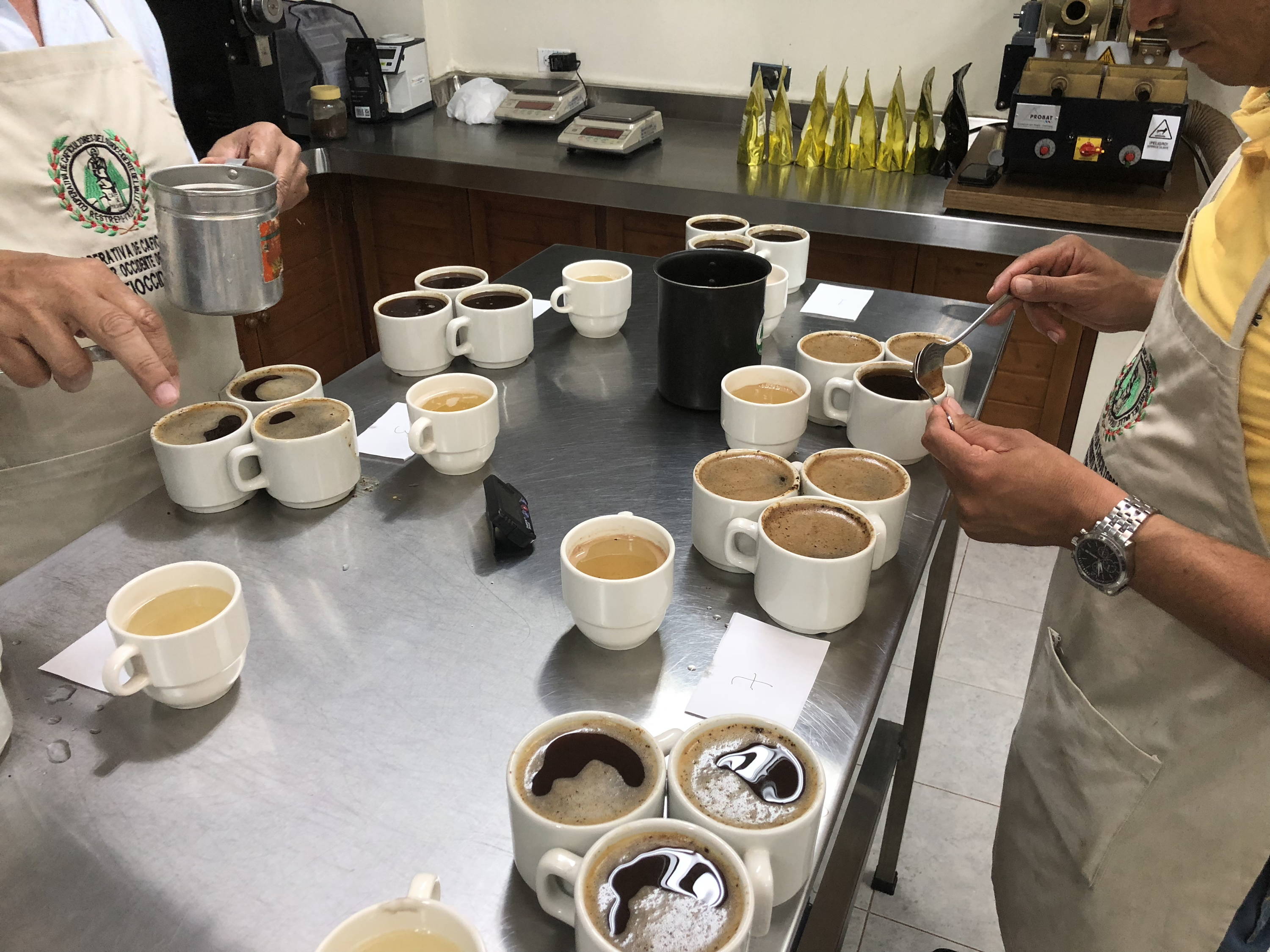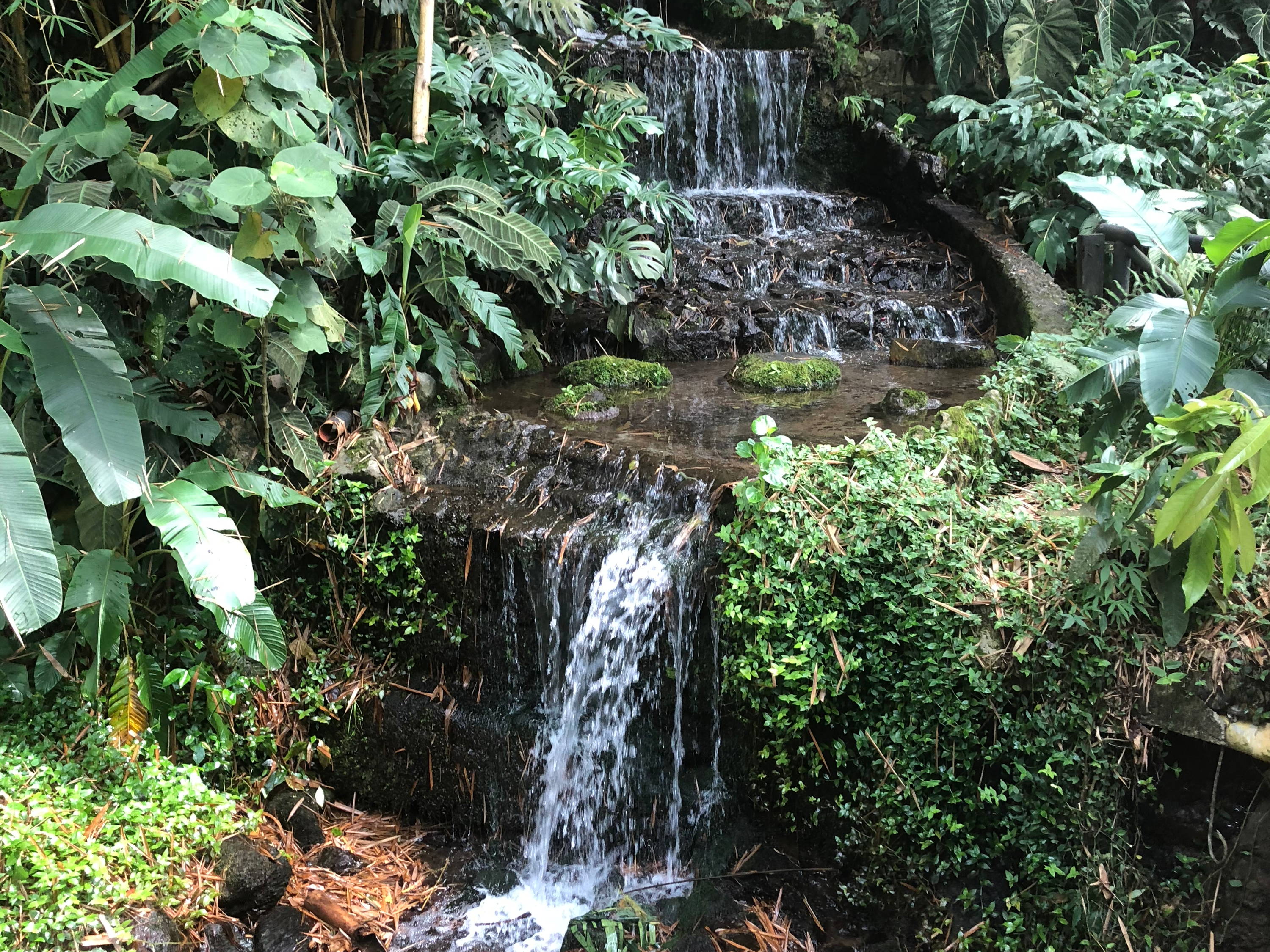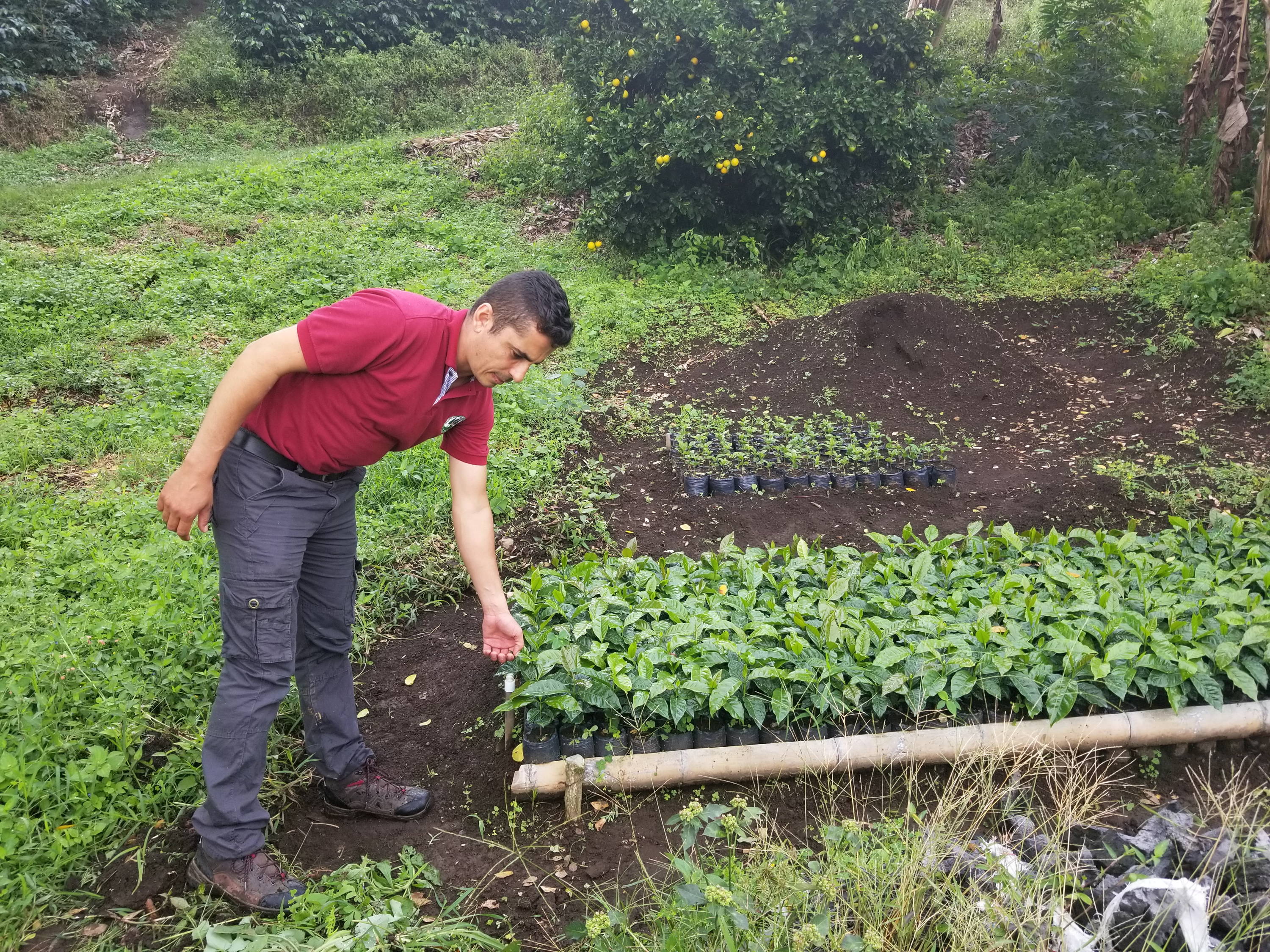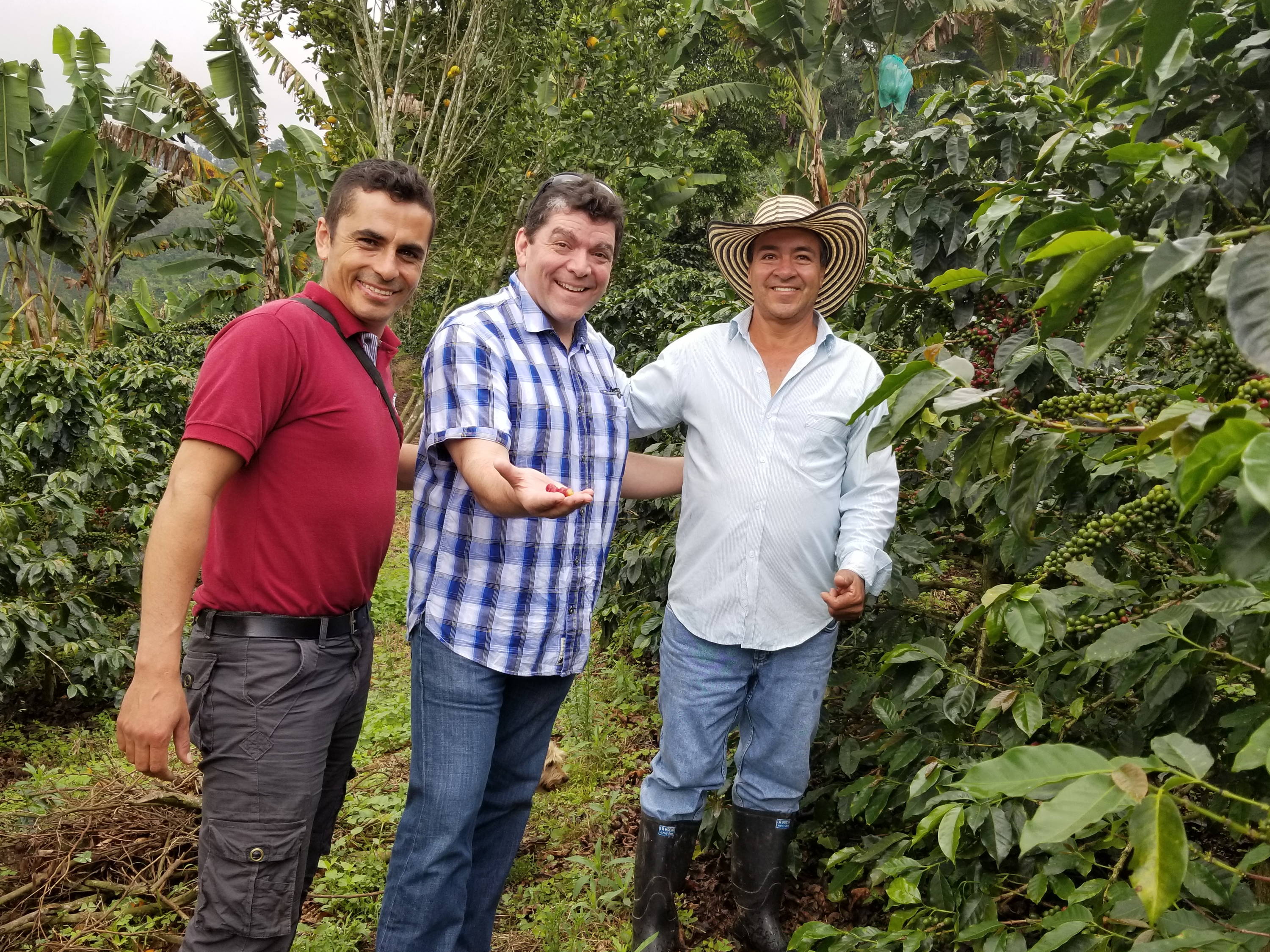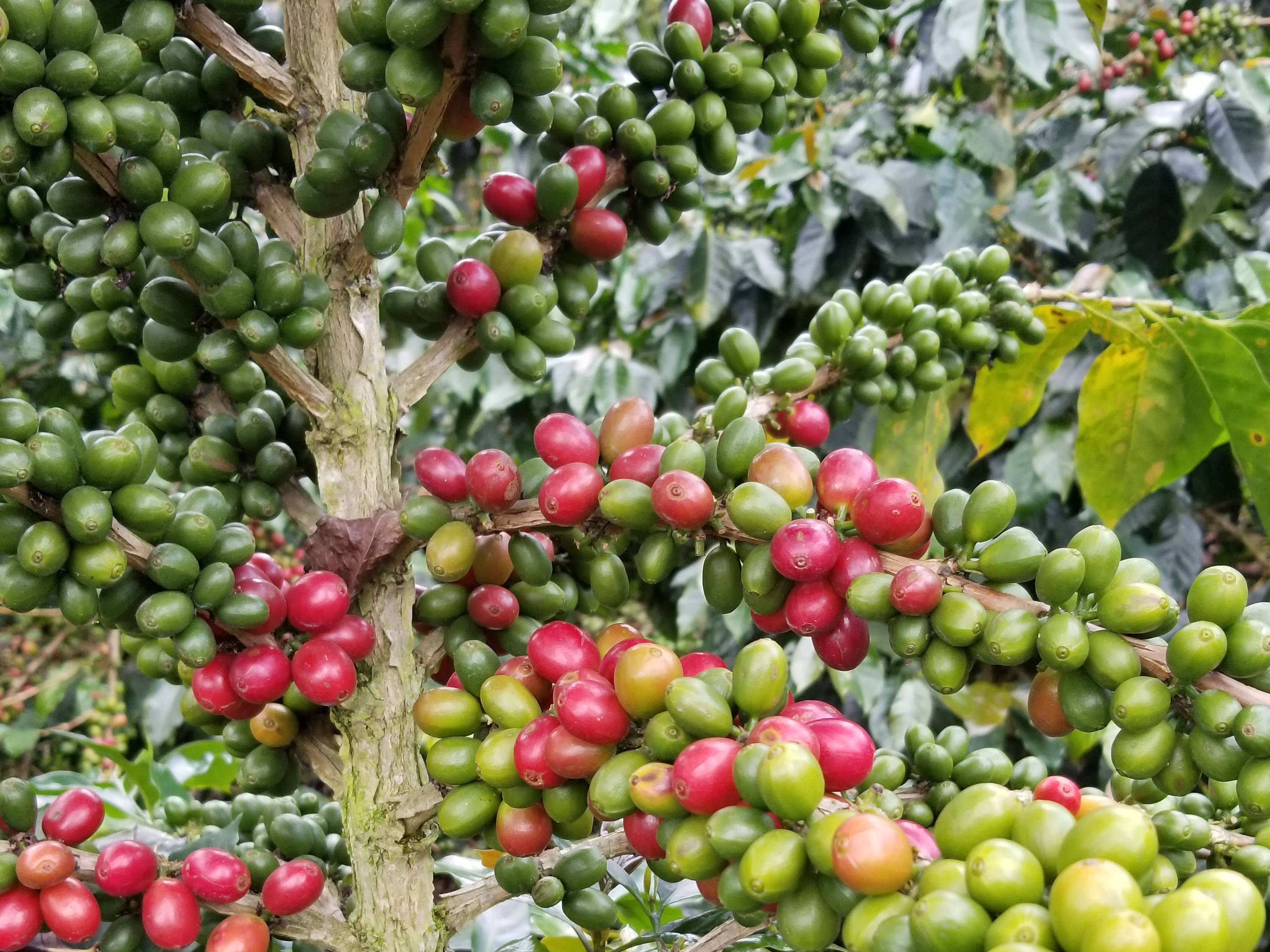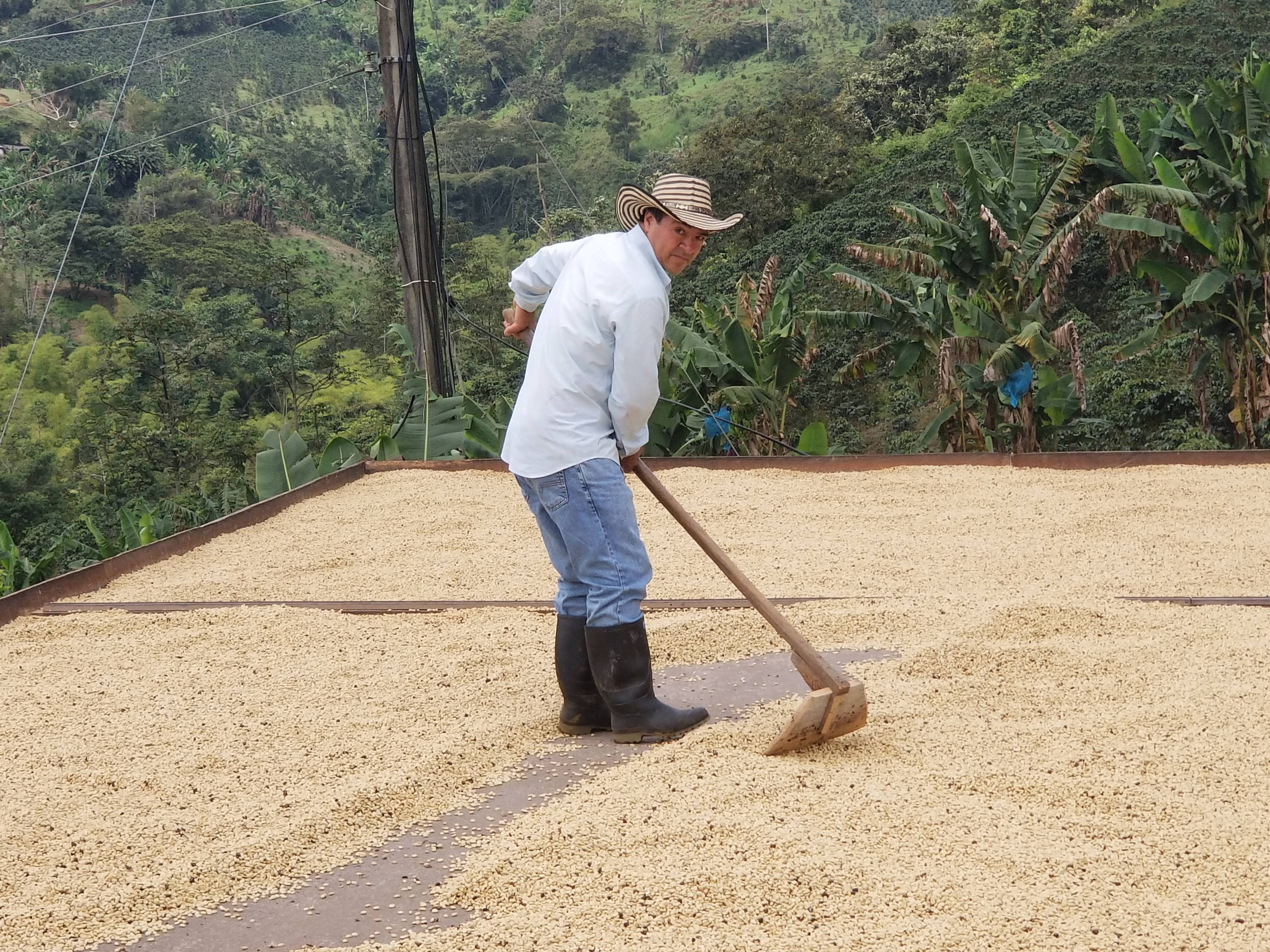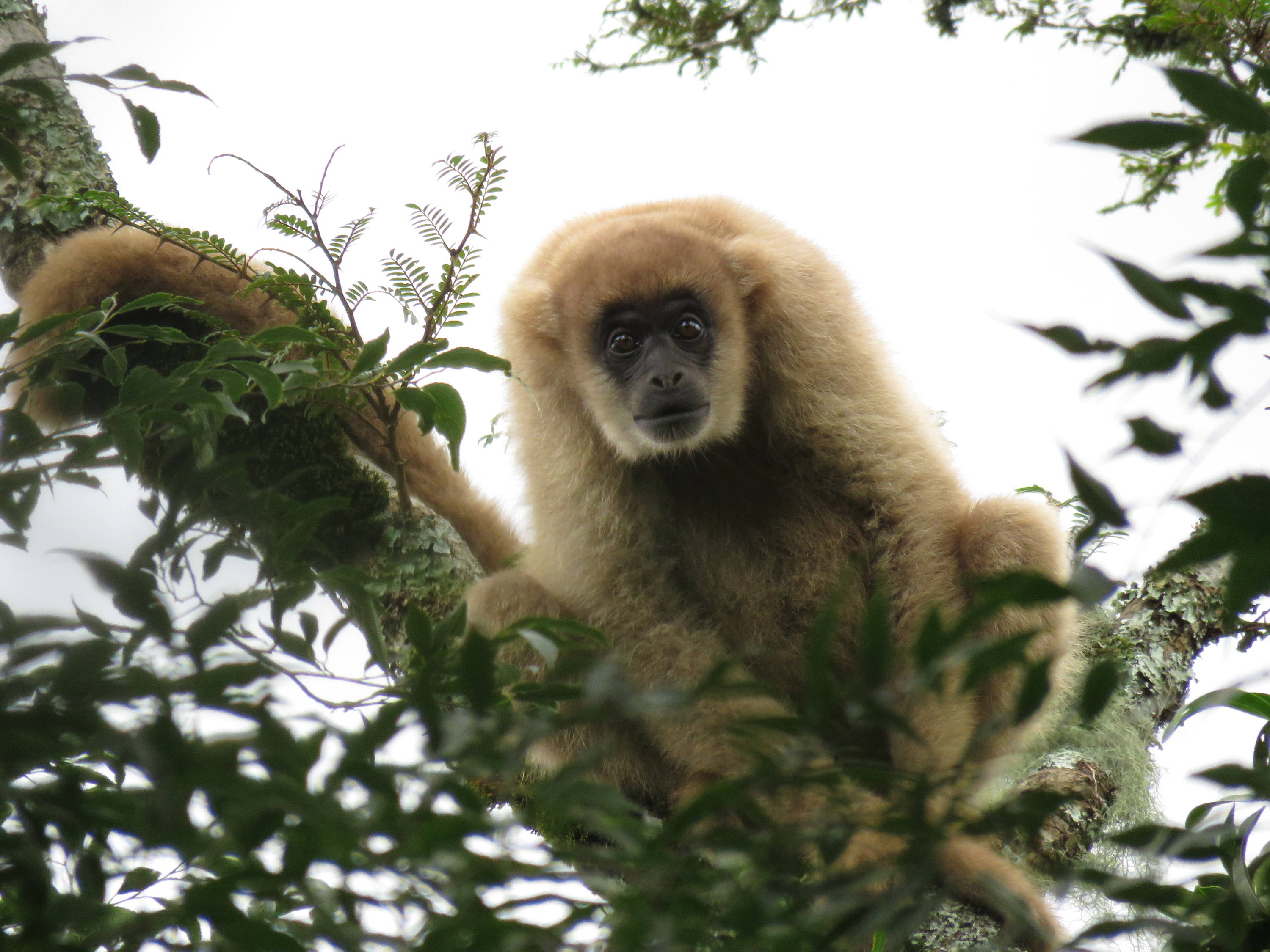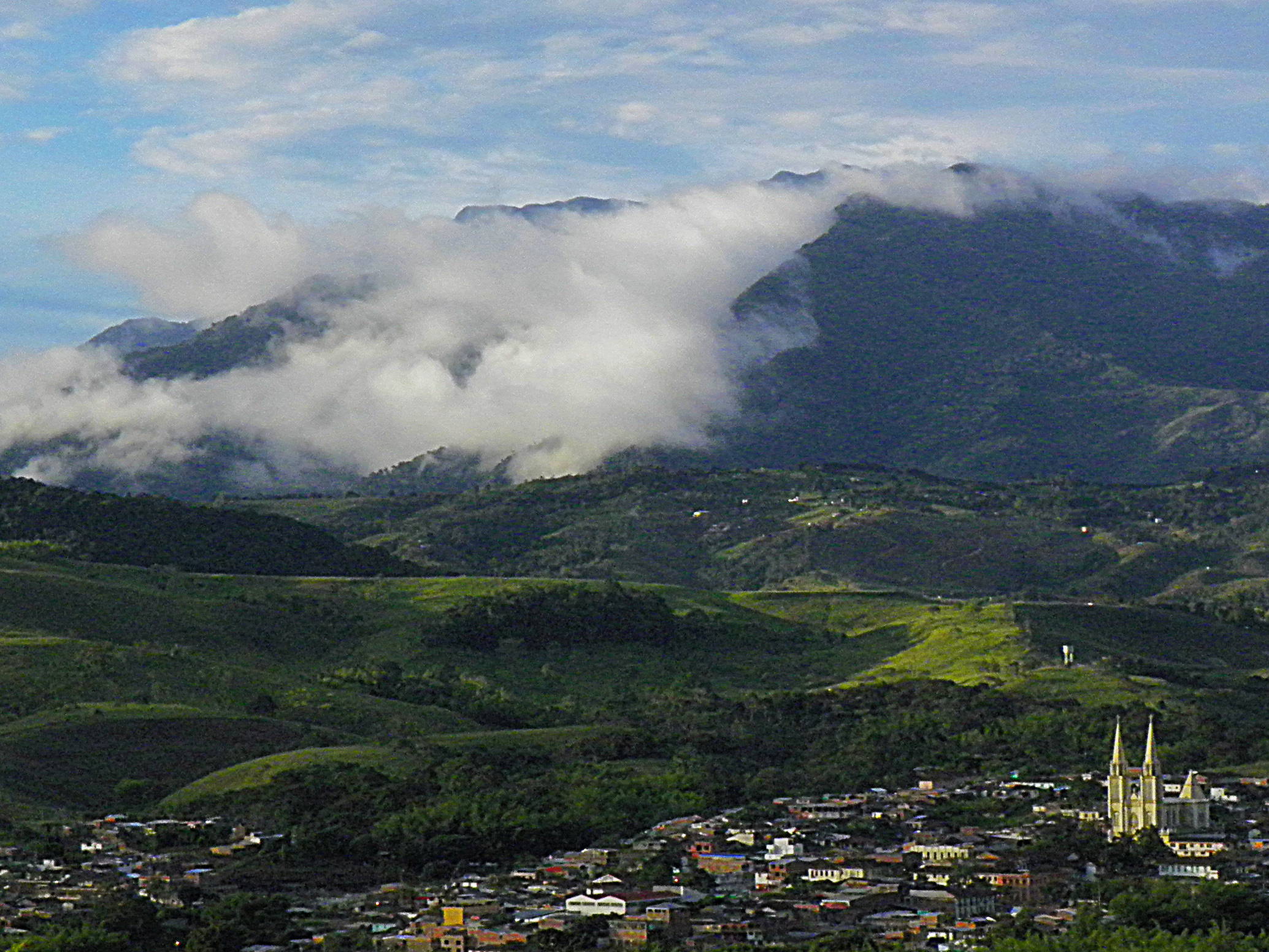 Your Pure Canopy Coffee purchase saves rainforests here:
Huge Single-Purchase Impact!
Every Pure Canopy Coffee package you buy to save rainforest acreage will be matched with $3 through Rainforest Trusts "SAVES" Challenge and another generous donor.
Your gift will have QUADRUPLE the impact! You save 1 acre and together we save 4 acres with every bag purchased!!
Rainforest Trust and local partner Center for the Development of Indigenous Amazon seek $4,656,096 to title 220 communities covering more than six million acres in order to legally protect indigenous lands.
It is crucial to close the unprotected gaps between indigenous territories to prevent colonists and industries from negatively affecting the integrity of the ecosystems. In addition to granting communities the rights to their land, this will provide protection for Endangered species such as the White-bellied Spider Monkey, Giant Otter and Black-faced Black Spider Monkey.
Your support of this coffee and the geneous matching donations from other supporters will make sure this happens!
Amazonia is the world's largest tropical forest and spans nine countries in South America. After Brazil, Peru has the greatest extension of this biome which represents more than half of the surface of the country.
The Loreto and Ucayali Regions are the two largest Amazon regions in Peru and are traditionally occupied and protected by indigenous groups. Unfortunately, hundreds of indigenous communities have no recognized ownership rights and their lands are under tremendous pressure from logging, agro-industries and colonists.
Without the titles to their territories, native communities have no legal instrument to defend these lands from activities like logging and agricultural expansion.