Telling the important stories
of our women coffee growers.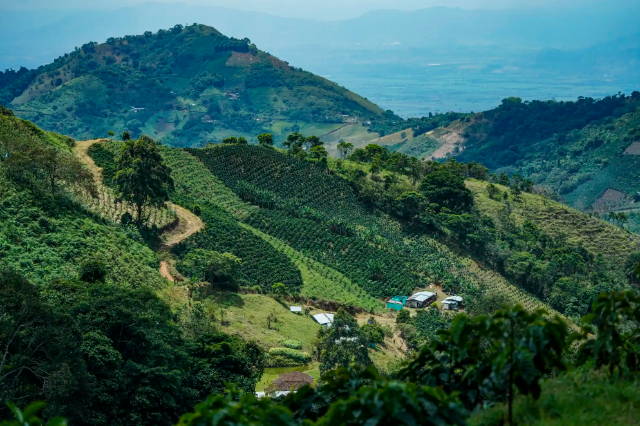 With Natalia Cruz Meyer - Dir Women's Coffee @ Pure Canopy
contact Naty at Natalia@PureCanopy.com
---
International Women's Day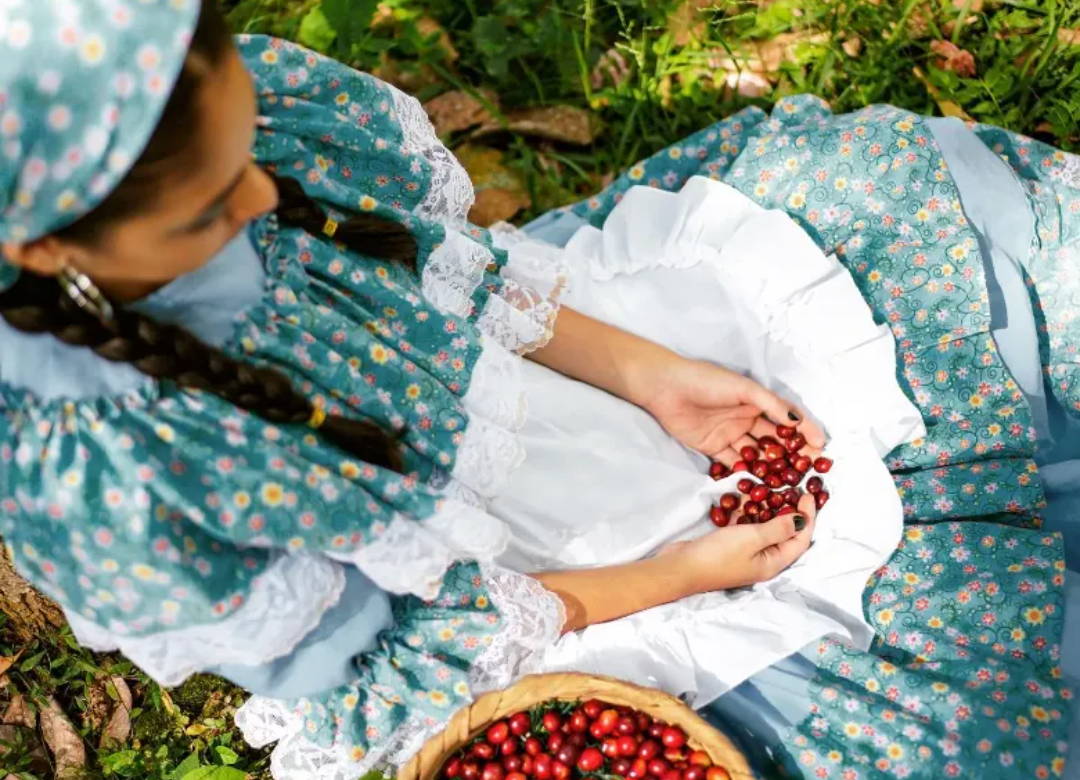 On International Women's Day and we are reminded that we continue to live in a challenging world. If we think about these challenges, our thoughts often go directly to women. They are one of the pillars of any society and one of the greatest treasures for the evolution of the human race.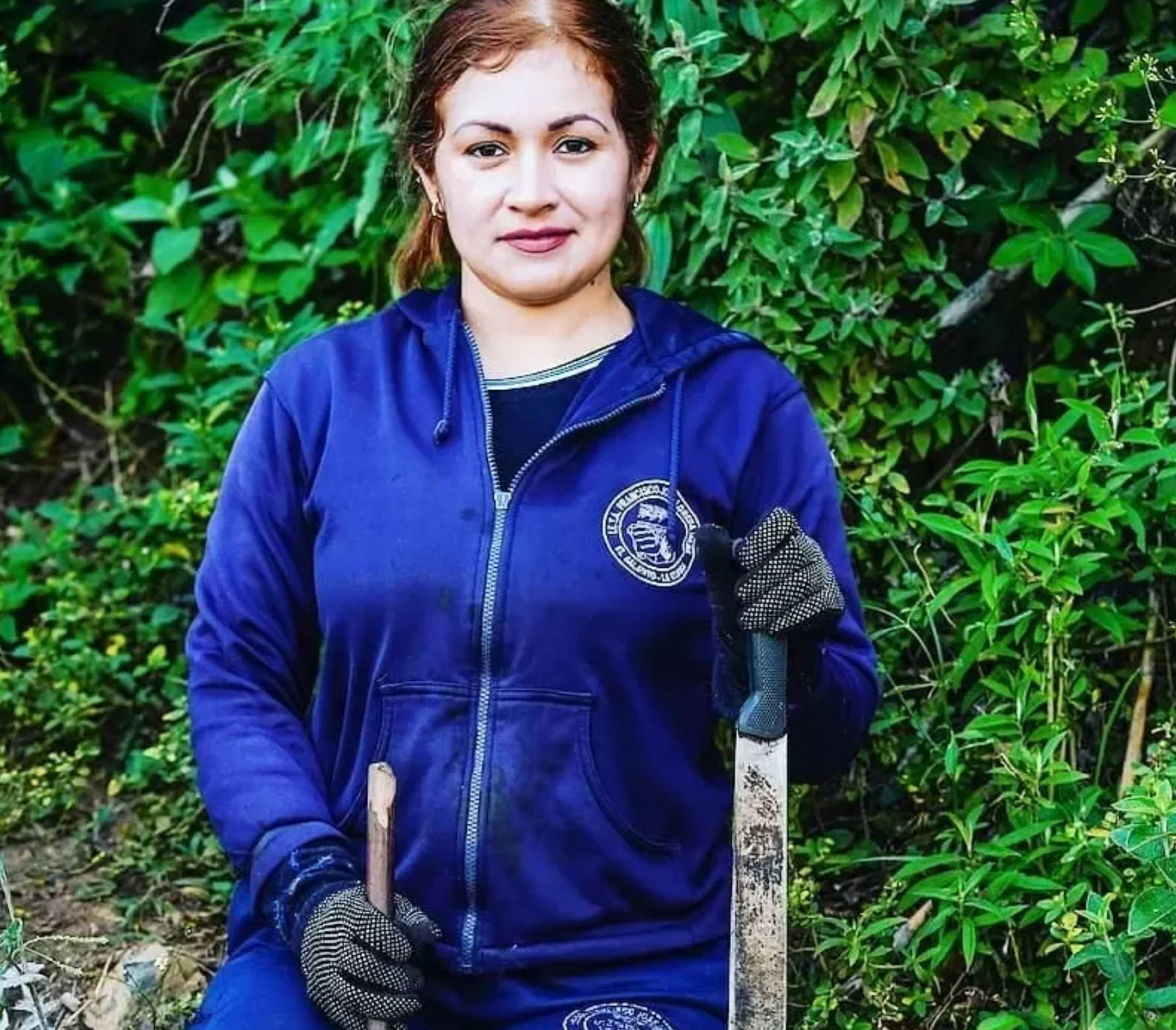 There is a special group that we want to honor today: the strong woman from the coffee agricultural world. It was they who, from the beginning of history, helped develop the coffee culture while taking care of feeding the family and educating the children. They are true heroines.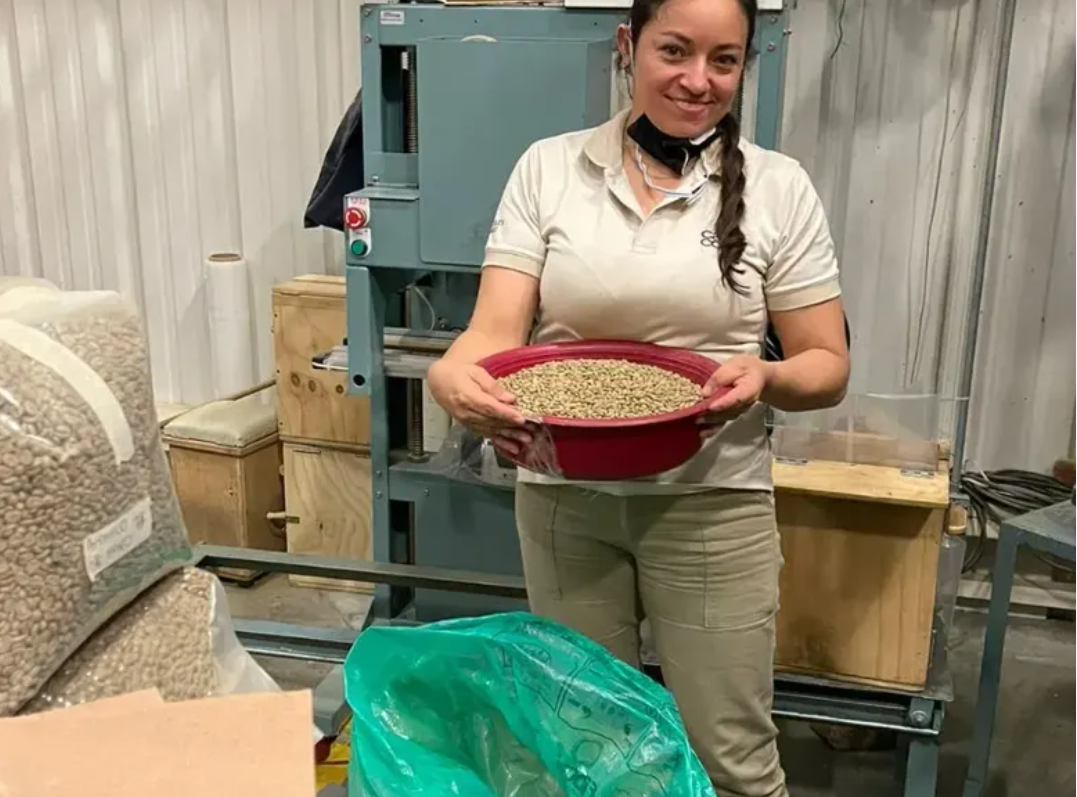 Preparing shipments by hand
They often face double or triple the work with family and farm, sometimes with little recognition. These hard-working rural women still live with obstacles to cross in their personal and professional lives.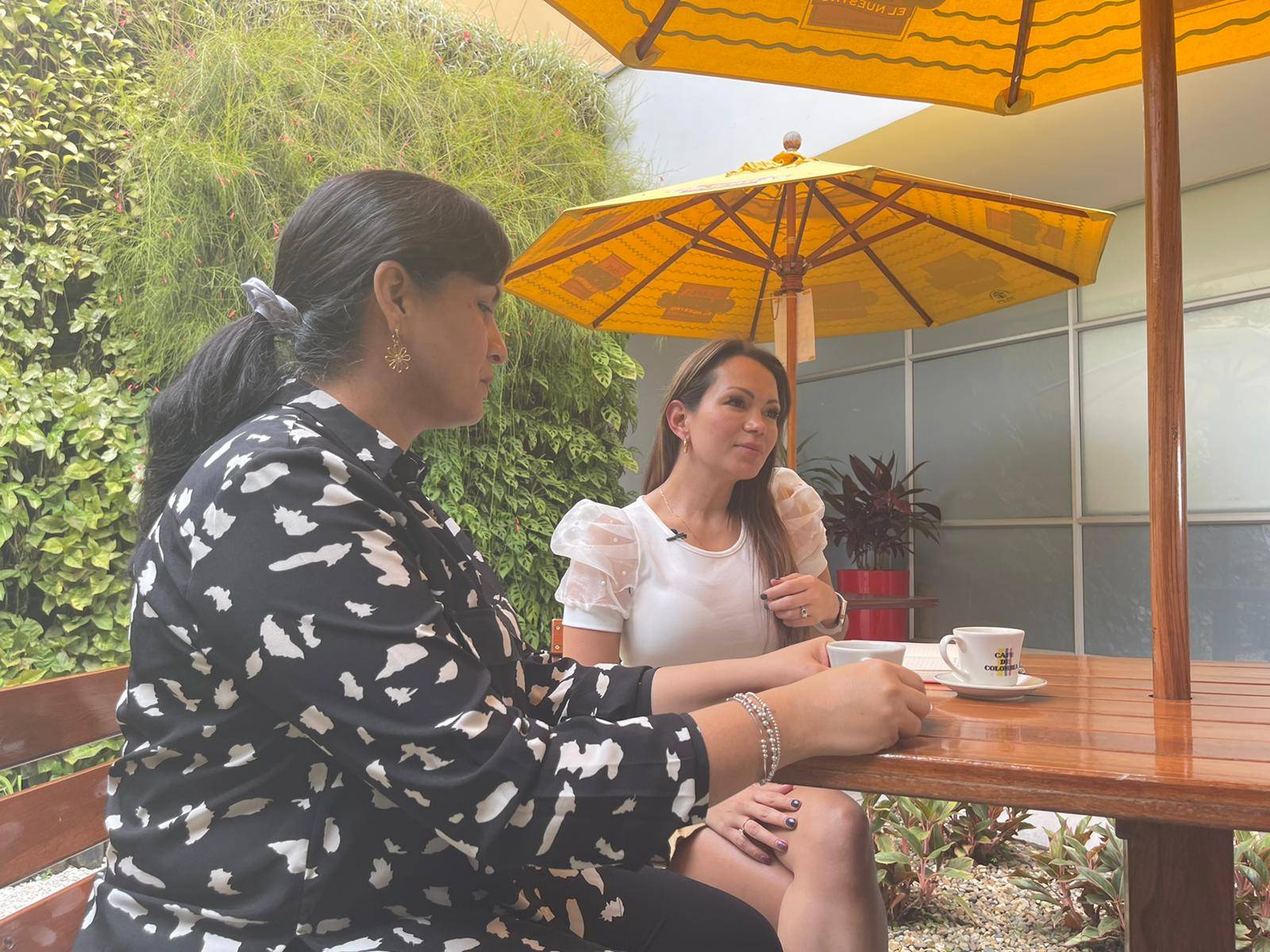 Meeting with Eugenia from the coffee processing organization
For the Pure Canopy Coffee family every day is a good time to give all the women in the countryside a giant round of applause and a sincere "Thank You"! Without them, humanity would not have progressed. Your generosity is amazing. And because of their effort, both physical and emotional, the world is a better place.
- Natalia
@purecanopy WOMEN GROWN COFFEE from our farm to your cup.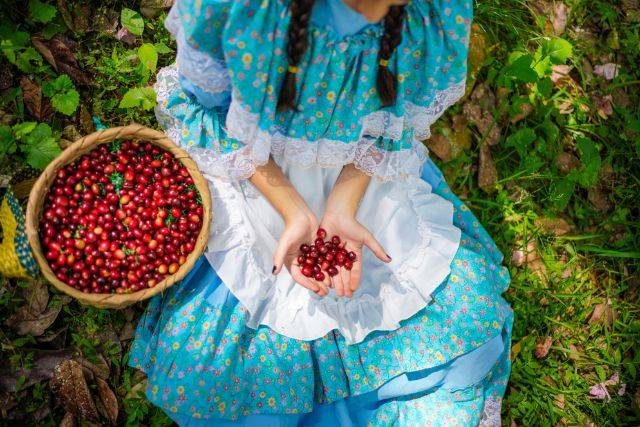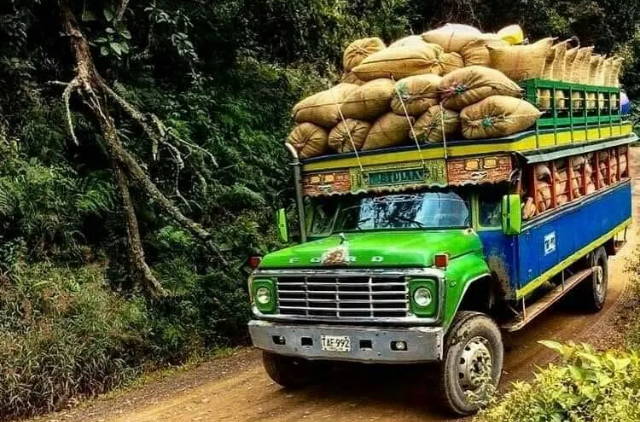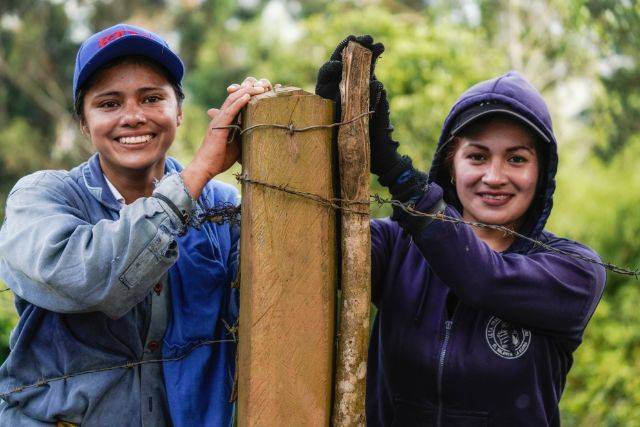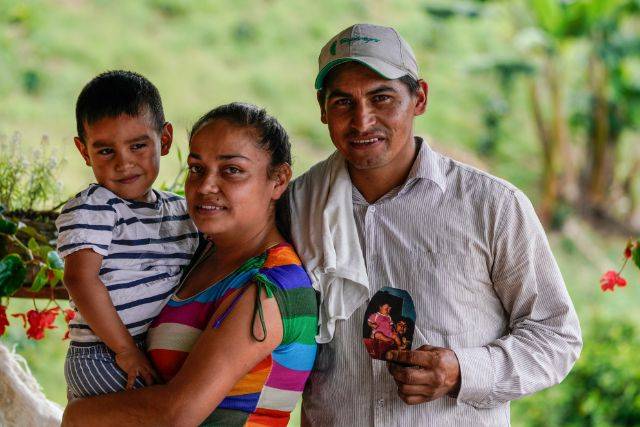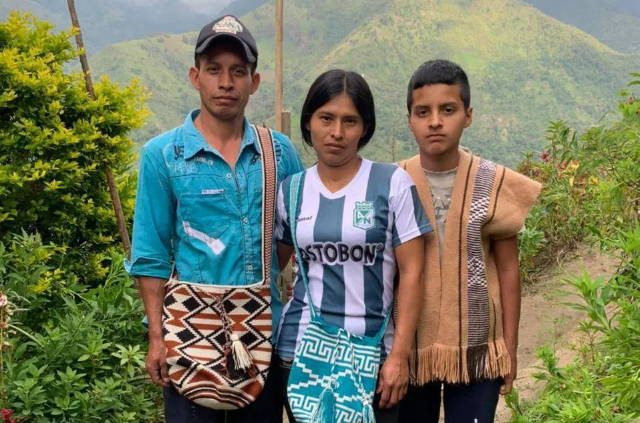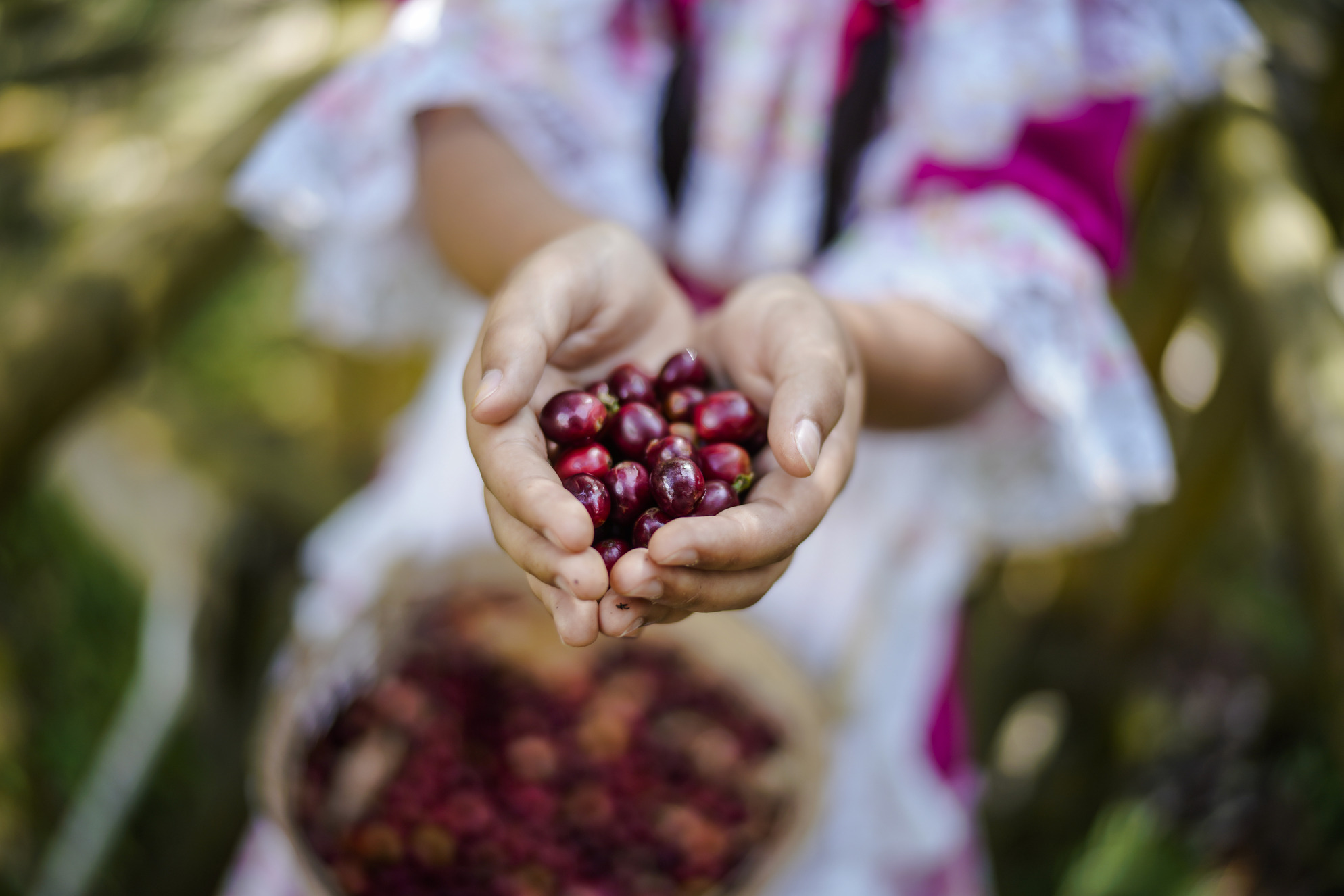 JOIN OUR MAILING LIST To Hear ALL THE STORIES