Telling the important stories
of our women coffee growers.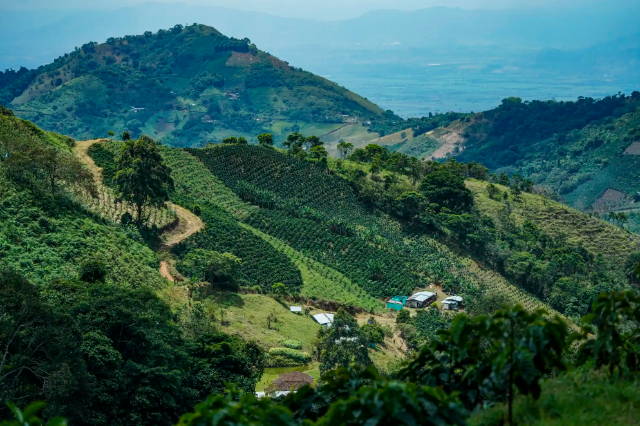 With Natalia Cruz Meyer - Dir Women's Coffee @ Pure Canopy
contact Naty at Natalia@PureCanopy.com
---
Generations Together - Meet Esther!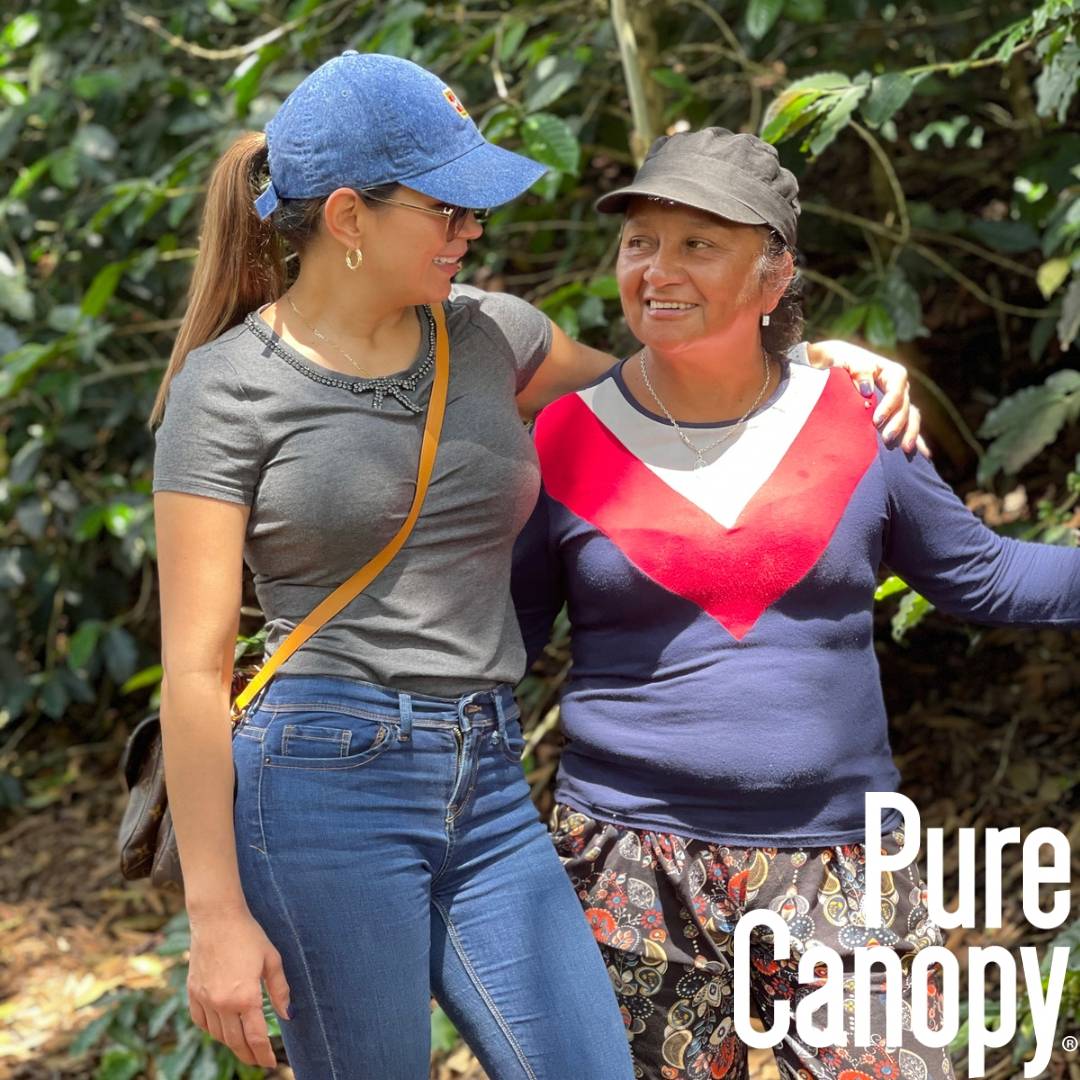 Today I spent time with Esther Cecilia Hoyos!
Esther is member of the Coffee Delegates Association which provides leadership within the local coffee cooperative. She is a farmer, harvester and head of her household who, thanks to her hard work, is getting her children ahead no matter the odds.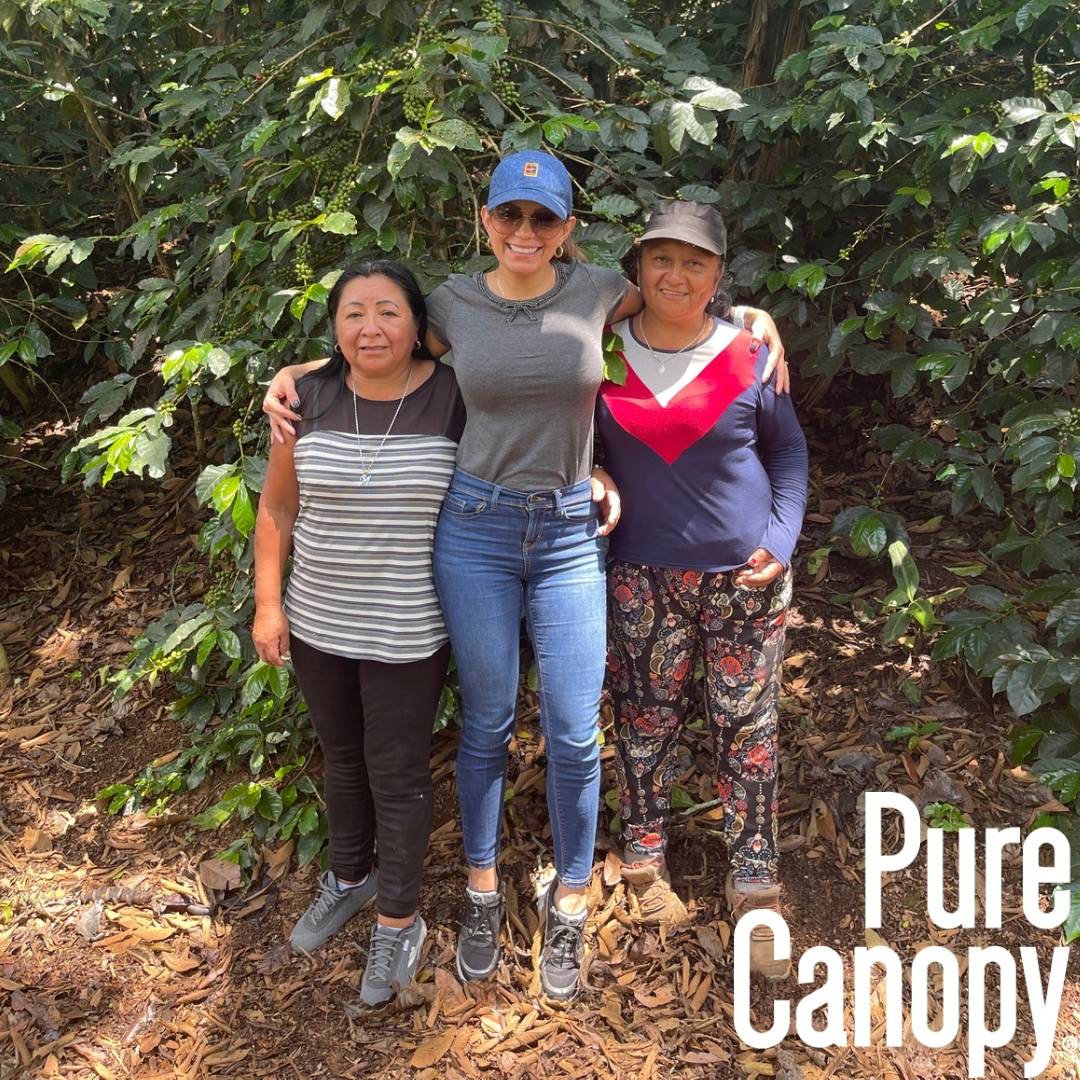 Her coffee crops are the envy of the municipality of Vijes. She lives in a village near Restrepo Valley and her coffee is exclusive to Pure Canopy coffee.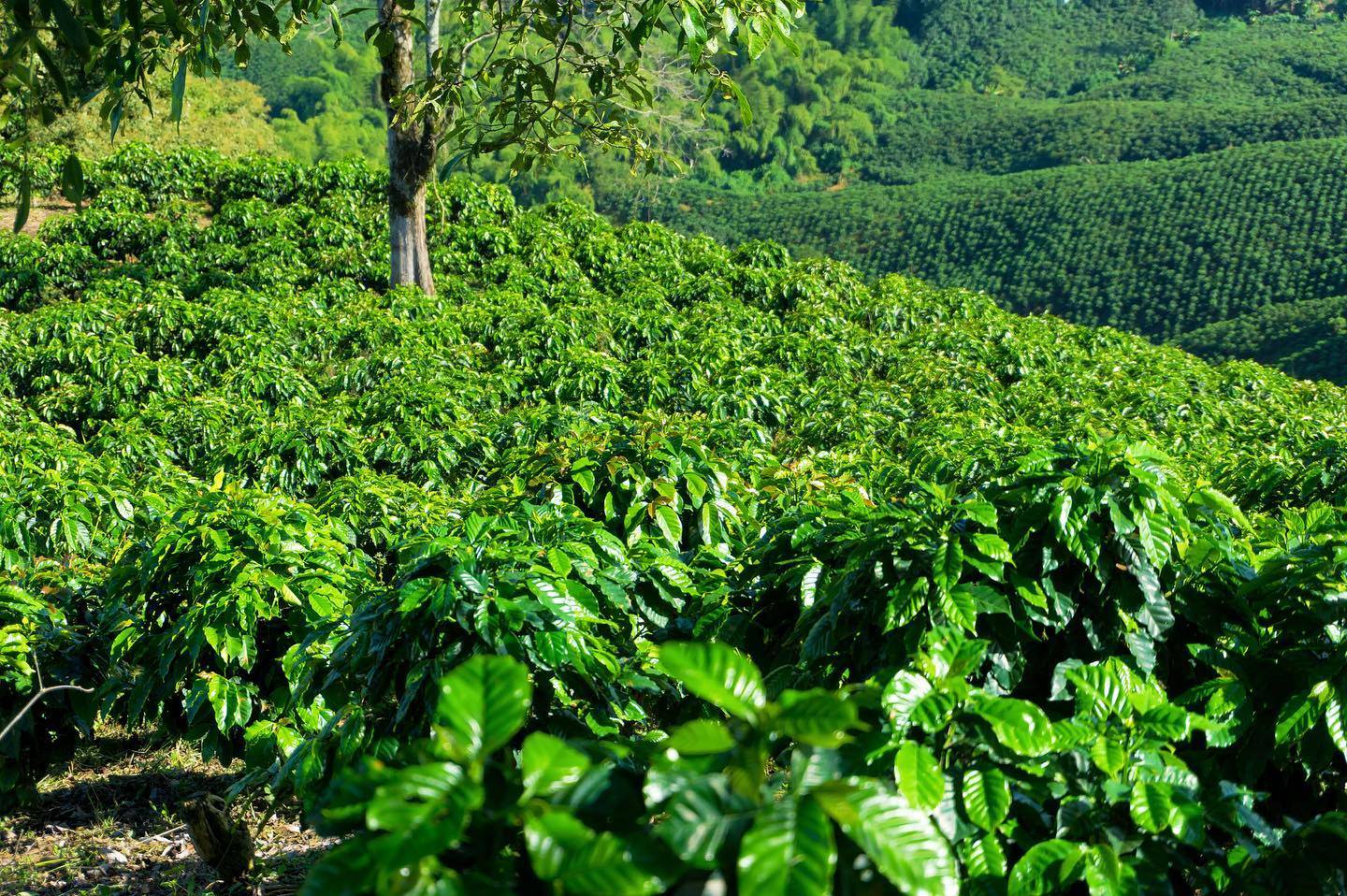 Her story is one of several genearations too! The farm is co-owned by her mother, Mrs. Carmelita Hoyos.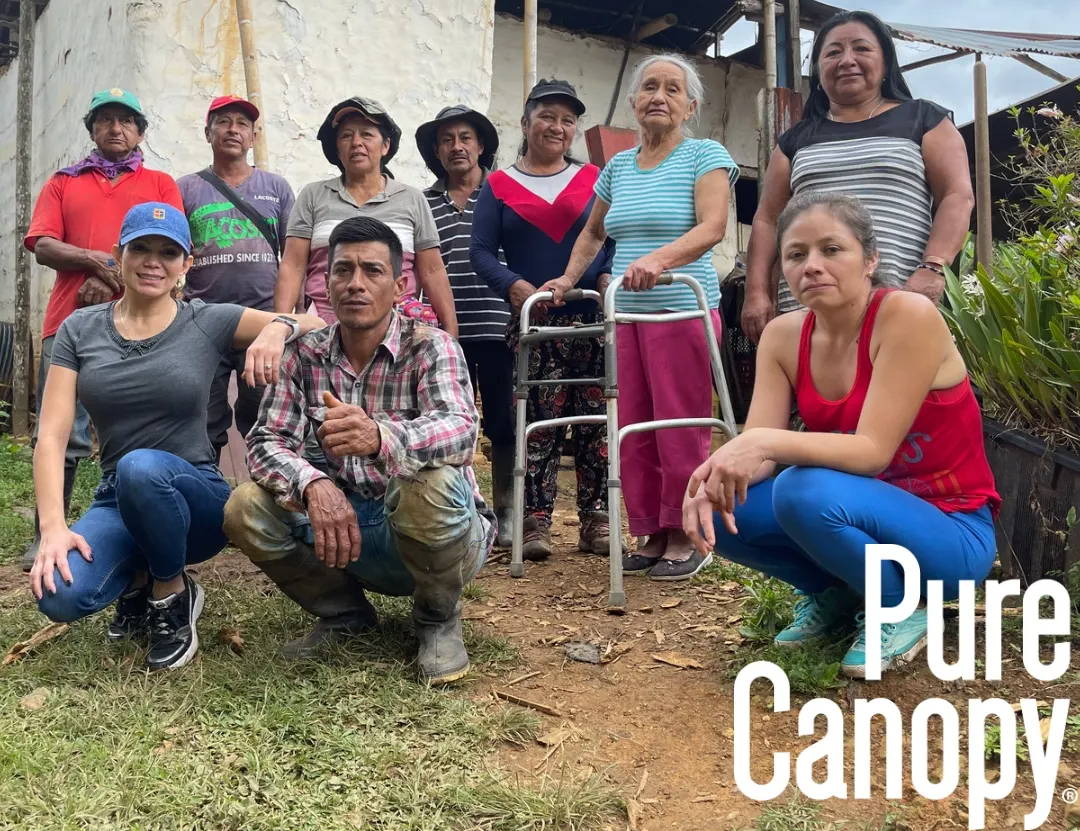 Carmelita is a true matriarch and the leader of the family and community. Her children each have her own land and cultivate coffee and crops with her guidance.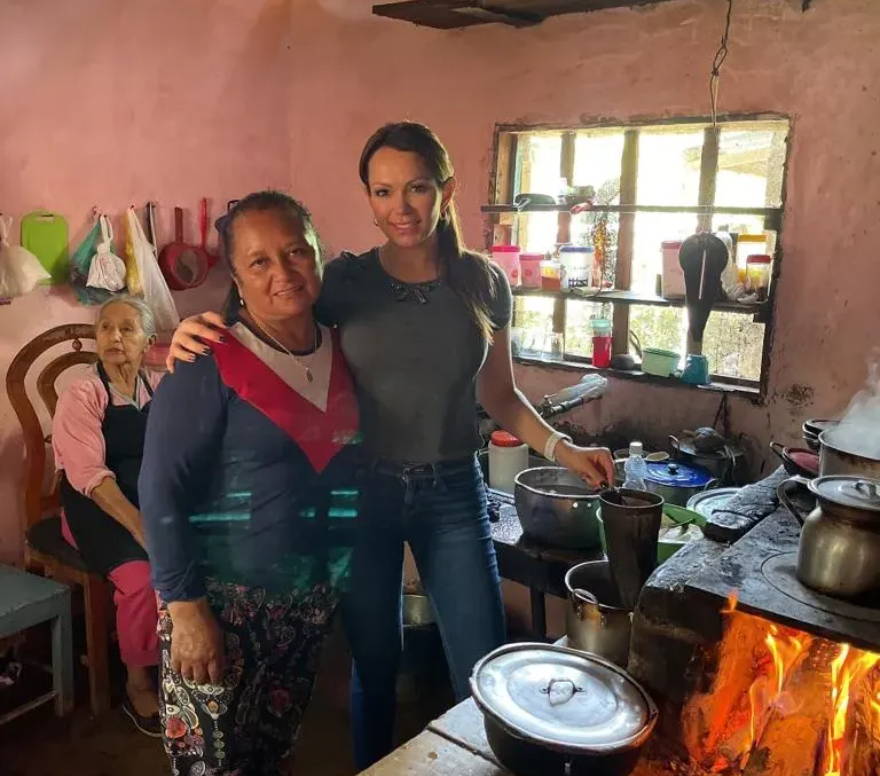 Thanks to these amazing ladies, today we can bring you a the finest cup of coffee, and more importantly, with your support we grow a healthy future for these families in the mountains of coffee country.
- Natalia
@purecanopy WOMEN GROWN COFFEE from our farm to your cup.
More photos from Esther's farm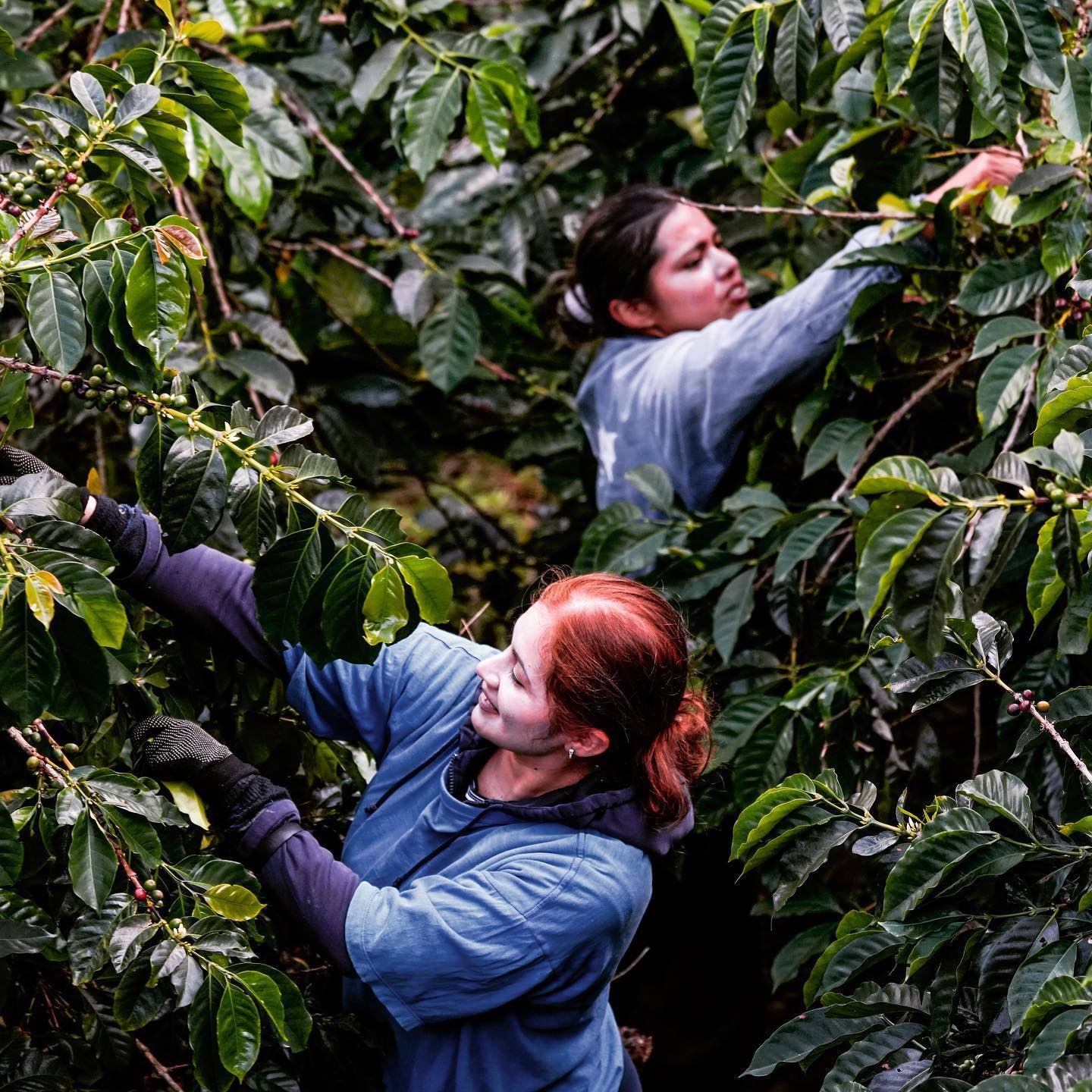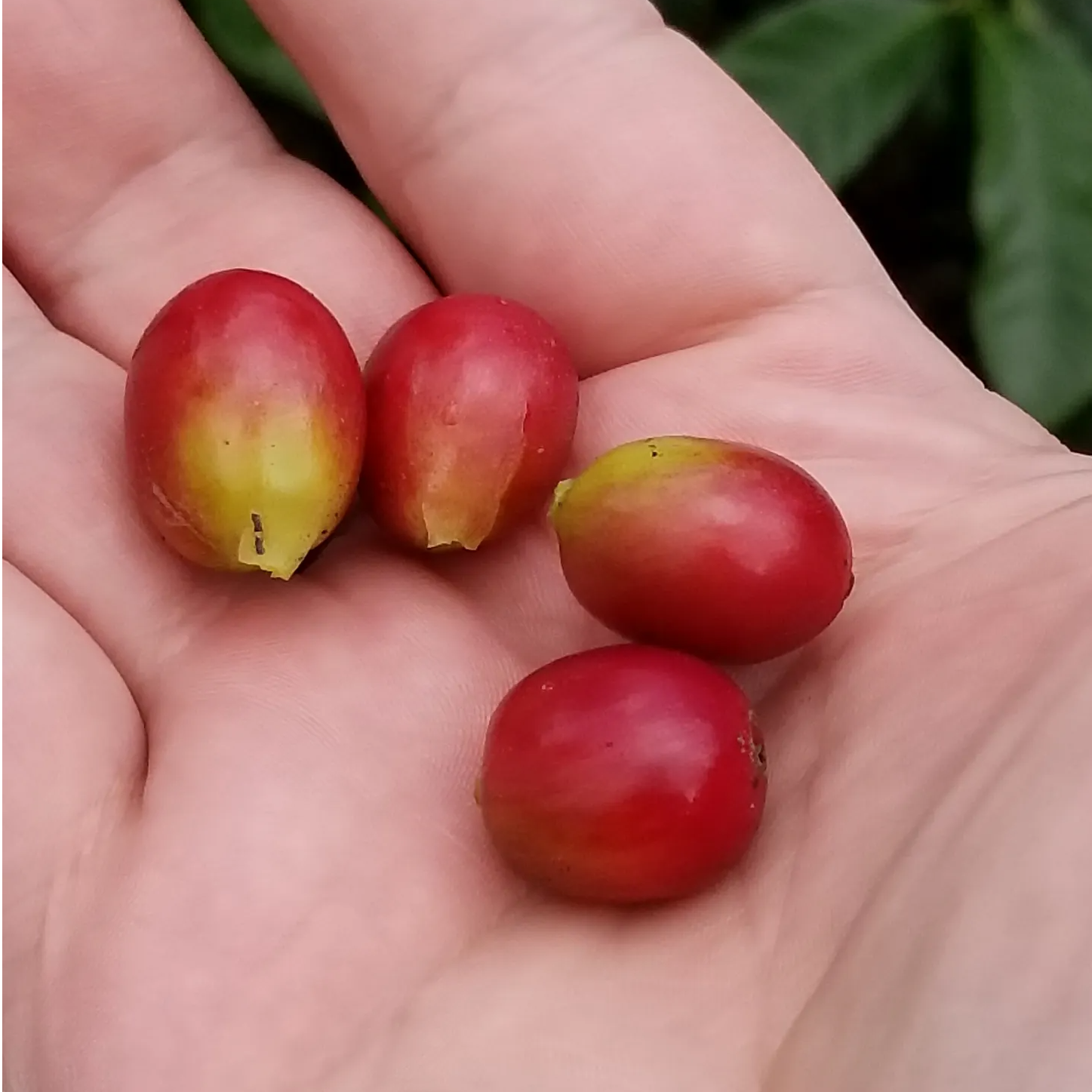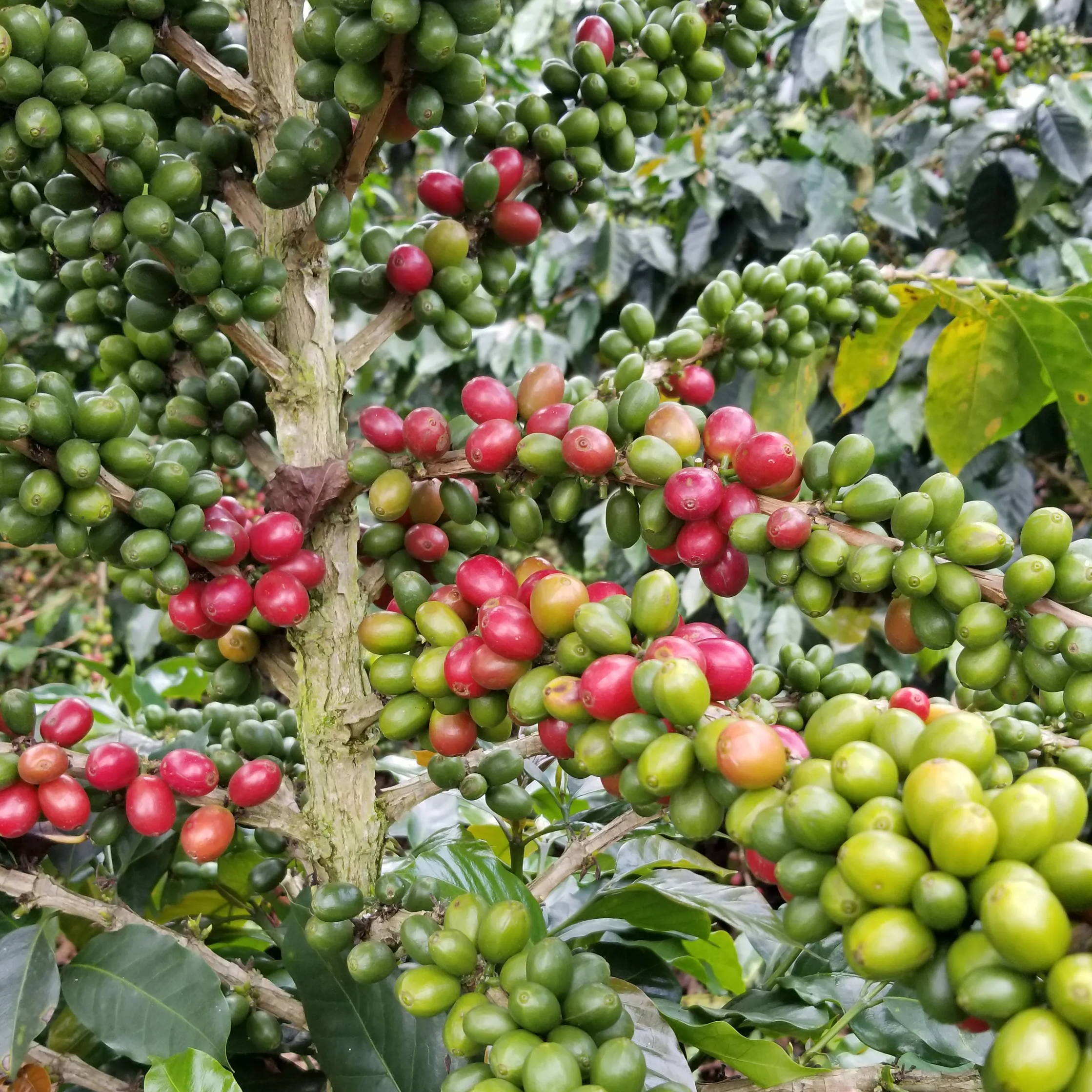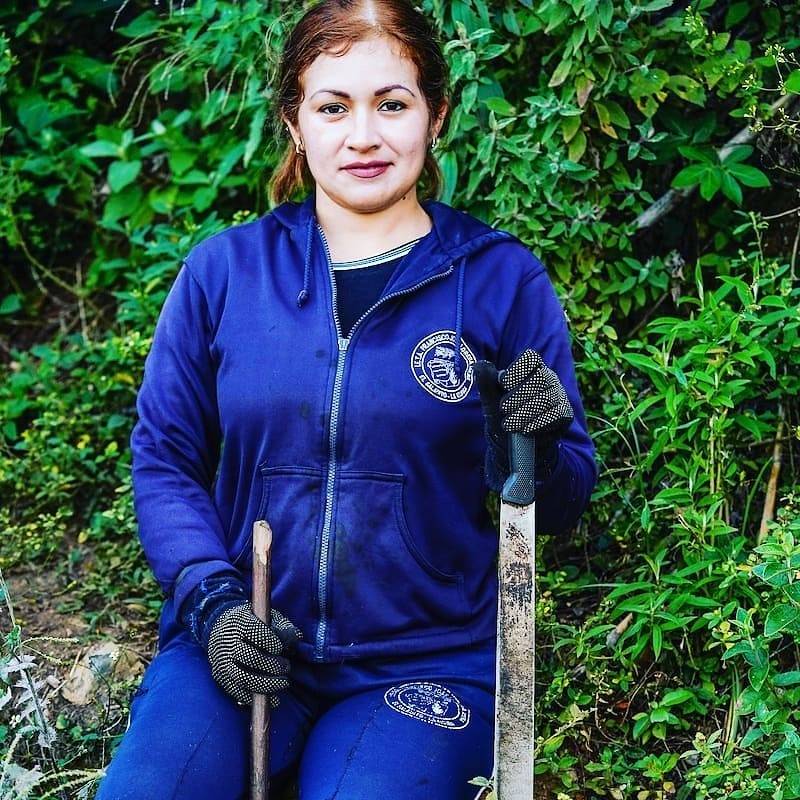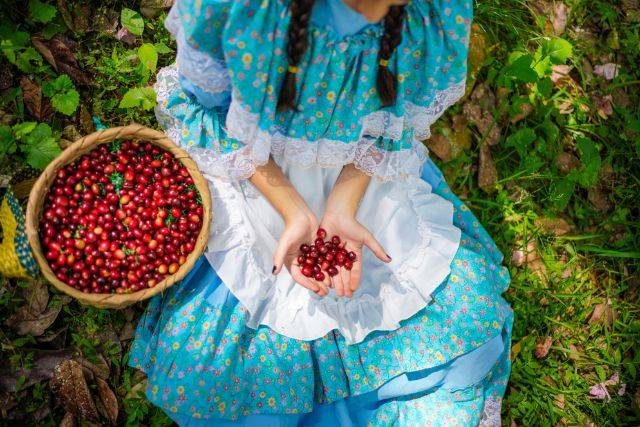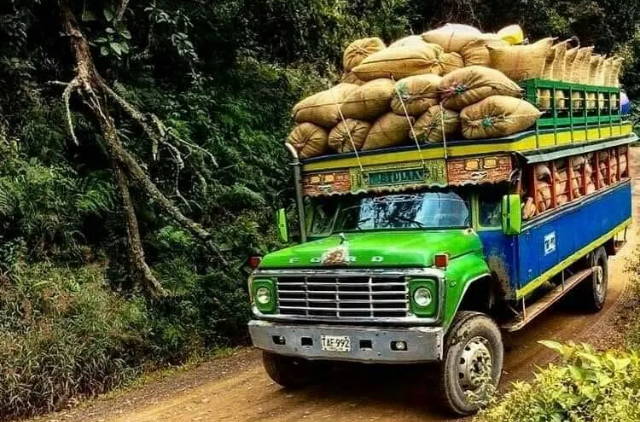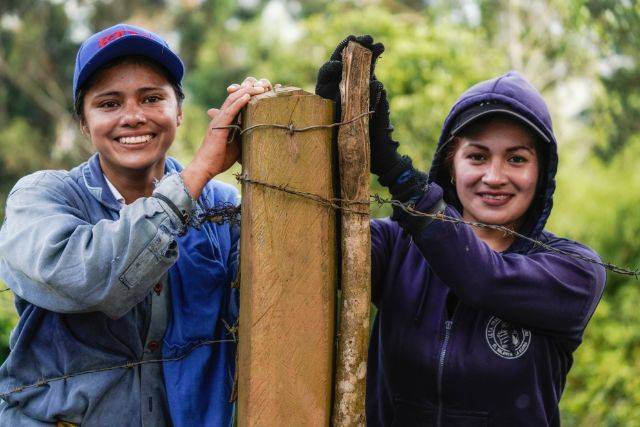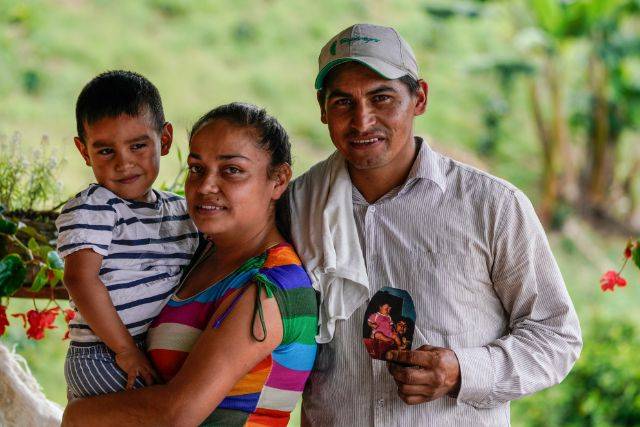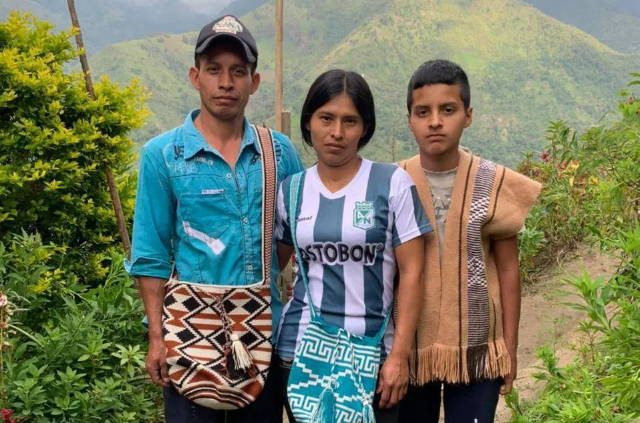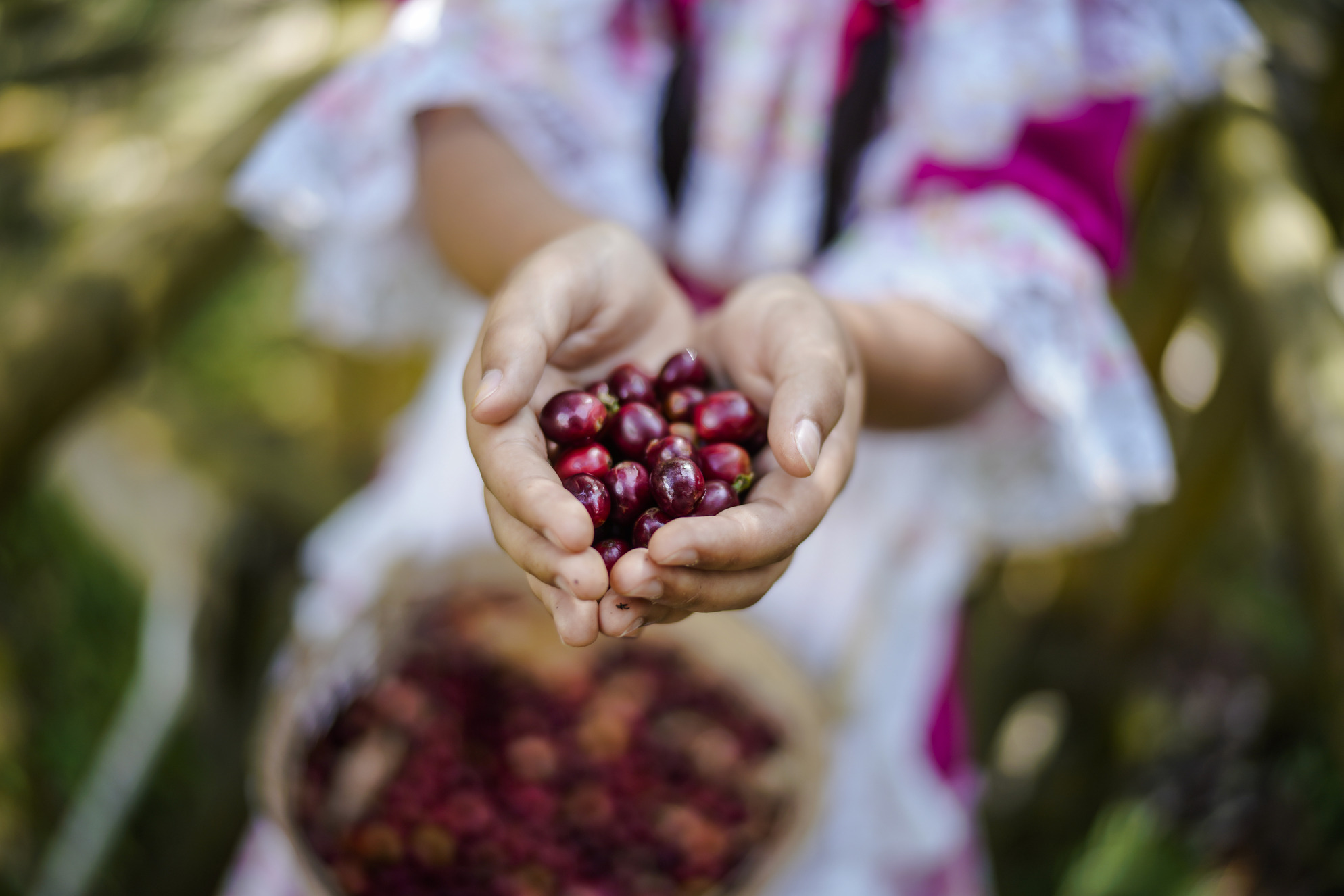 JOIN OUR MAILING LIST To Hear ALL THE STORIES