Telling the important stories
of our women coffee growers.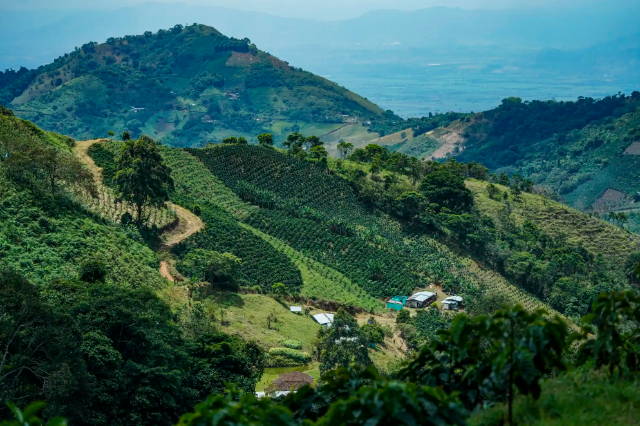 With Natalia Cruz Meyer - Dir Women's Coffee @ Pure Canopy
contact Naty at Natalia@PureCanopy.com
---
Forging a New Path - Meet Esperanza!
Today I am with this beautiful woman named Esperanza. She is from a very small village La Castilla, near the city of Cali, Colombia.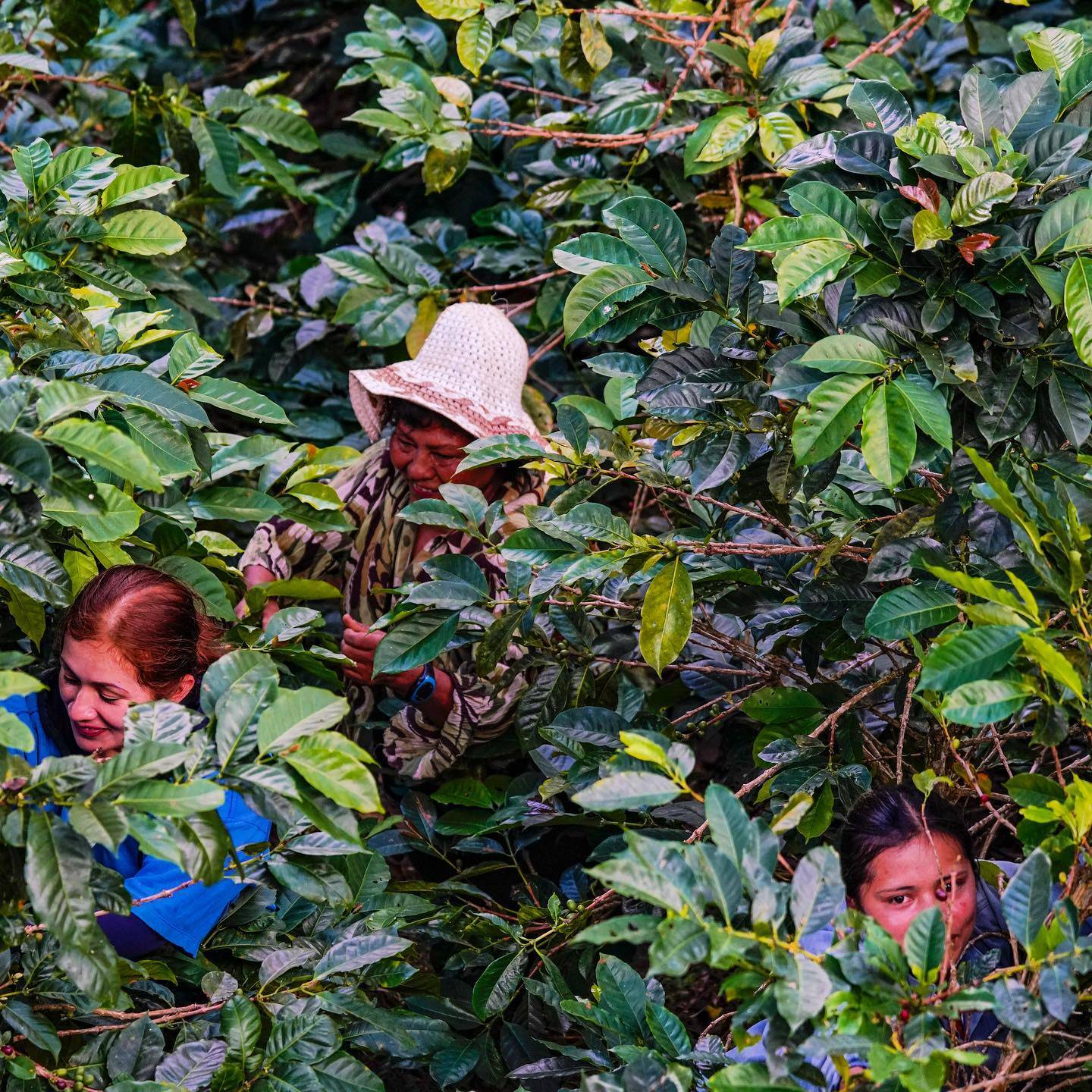 Her husband passed away a few years ago and Esperanza was suddenly left with the large responsibility of both her family and of their small coffee coffee farm in Colombia.
Even with this great responsibility, Esperanza is very proud of the coffee that her farm produces. We can confirm that it is one of the best in Colombia. Her decades of experience are invaluable as coffee flavor and flavor scores are improved each year.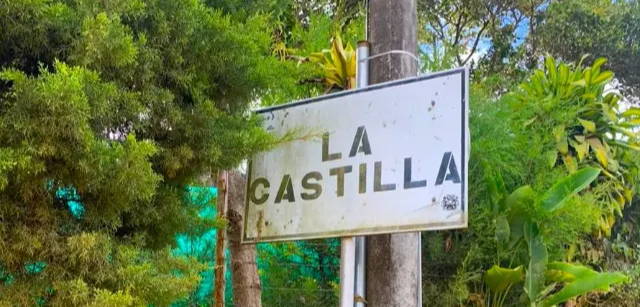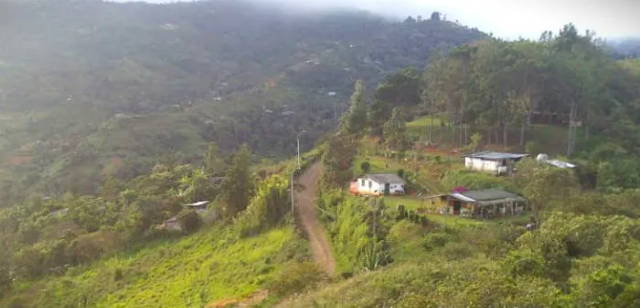 One of the most important reasons for this quality is the location and climate of the farm in the mountains. With the help of her family, the coffee is selected off the plant by hand, picking only the ripe fruit. This simple but important practice ensures even roasting, the deepest flavors, and the best cup of coffee on your table! Mechanical harvesting will never be able to replicate this critical step in the coffee process.
We will visit Esperanza's farm again soon and post new updates. In the meantime, know that when you purchase and enjoy Pure Canopy coffee, you are not only drinking some of the best coffee in the world, but also directly supporting and uplifting the lives of women like Esperanza.
Visit us at PureCanopy.com and try this amazing coffee. We also invite you to tell your friends and local coffee shops about us and spread the word. We ship to homes and cafes worldwide, so no matter where you are, we can put some cheer in your cup!
- Natalia
@purecanopy WOMEN GROWN COFFEE from our farm to your cup.
More photos from Esperaza's farm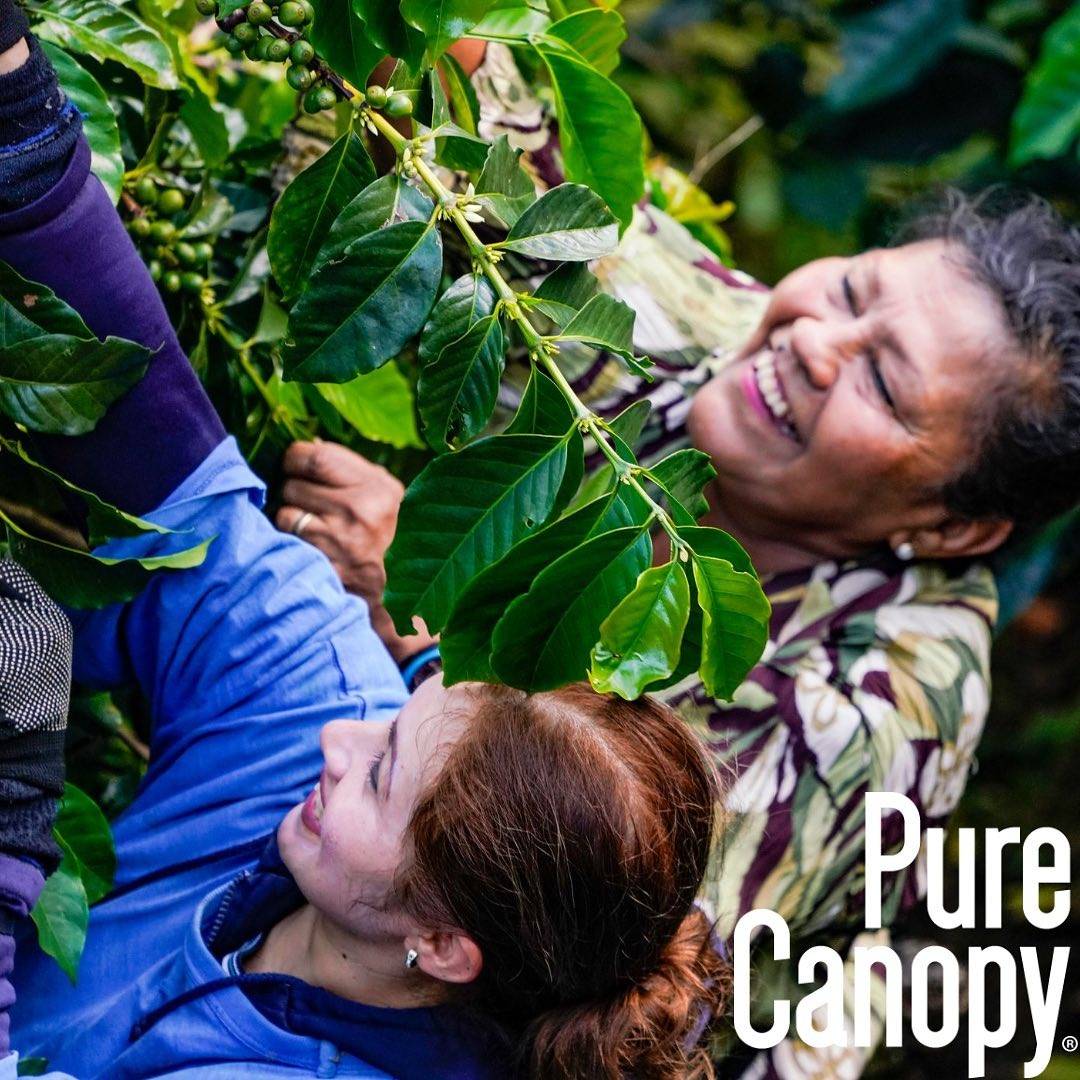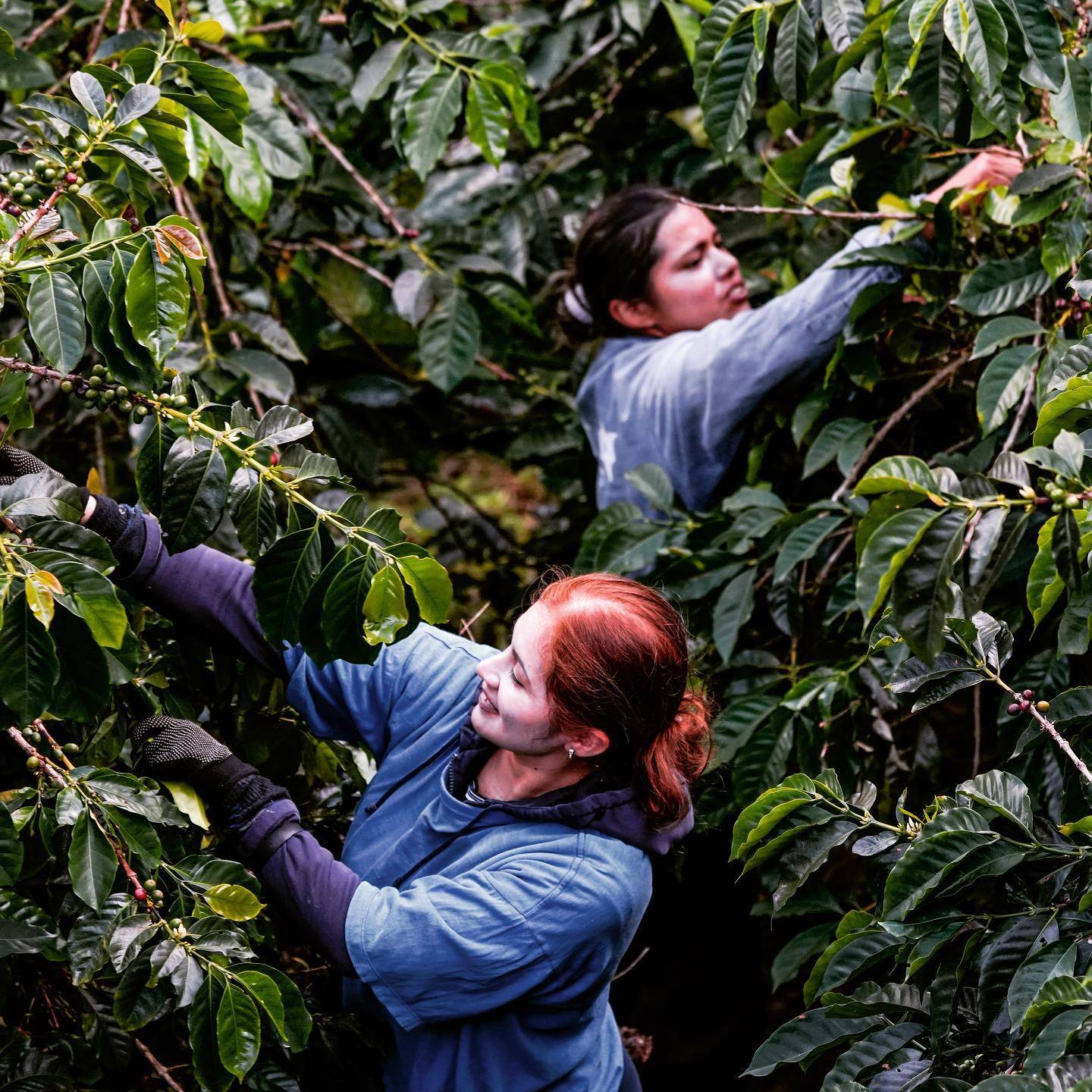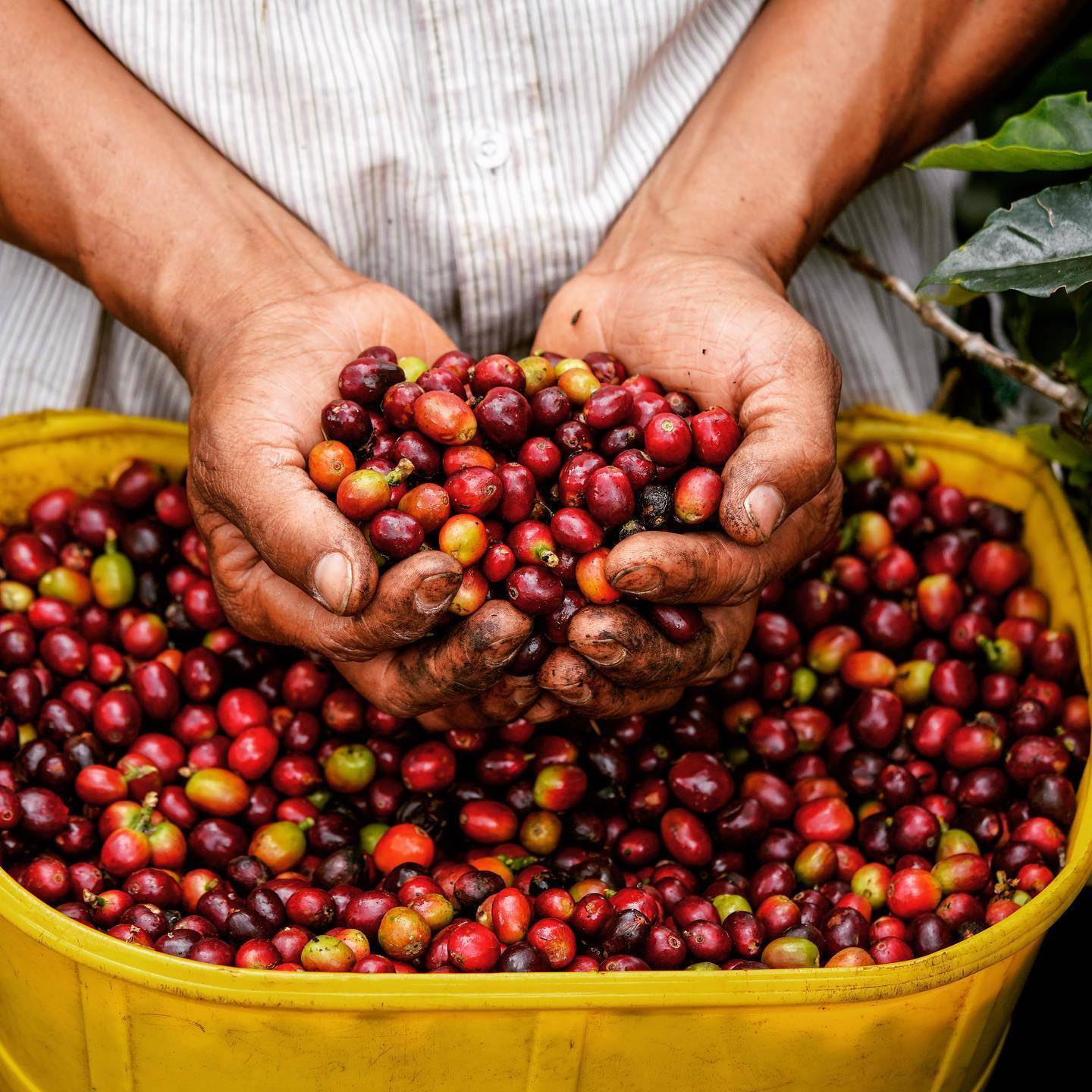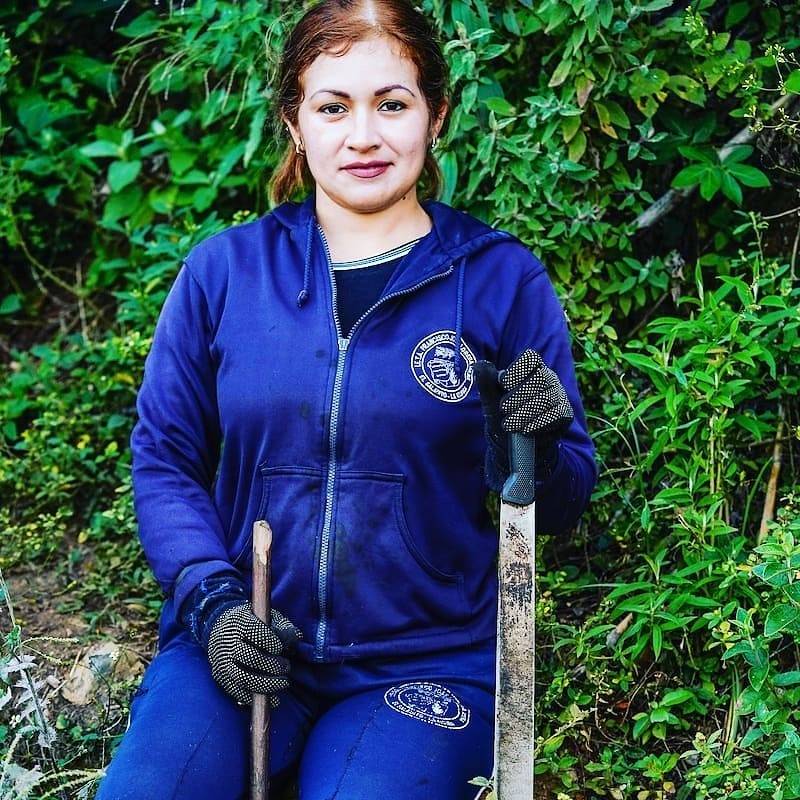 ---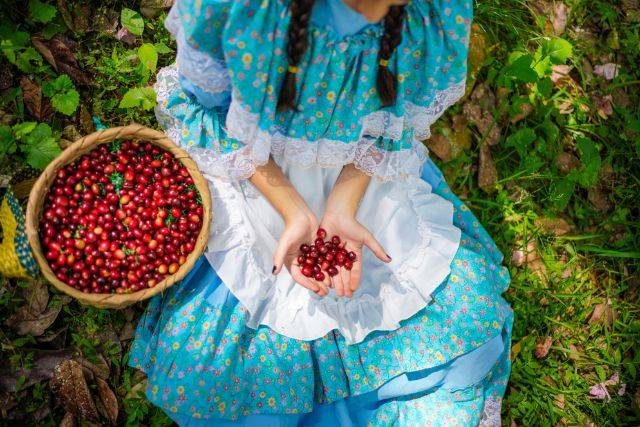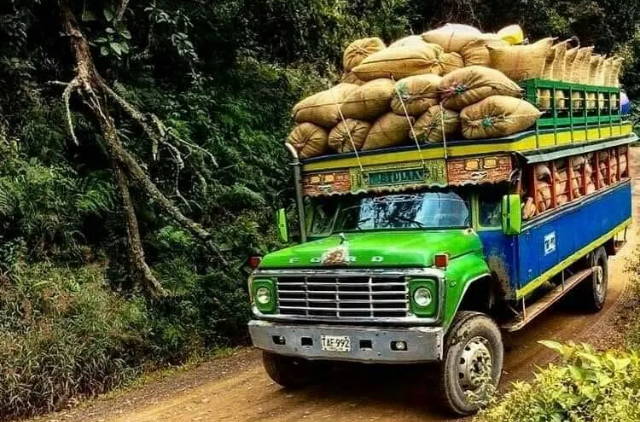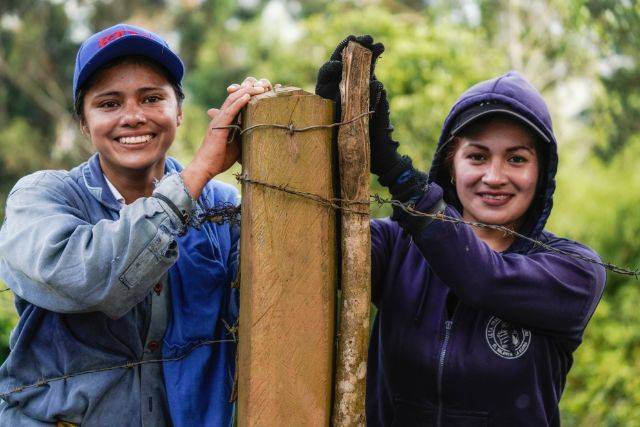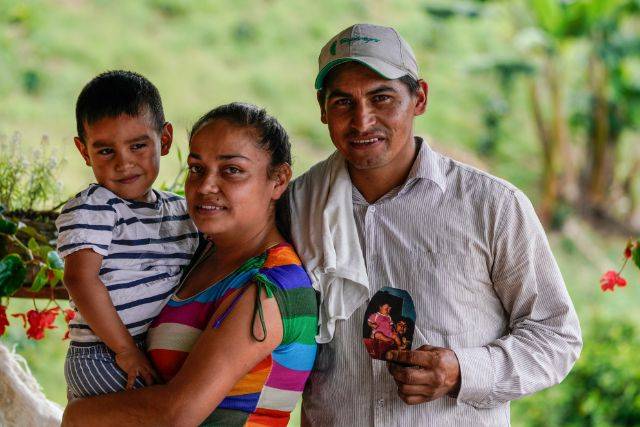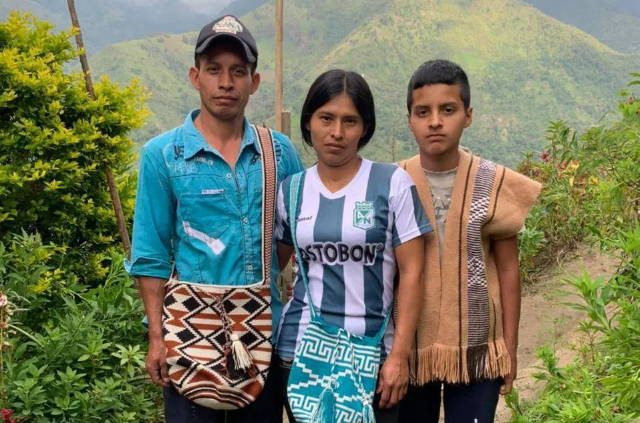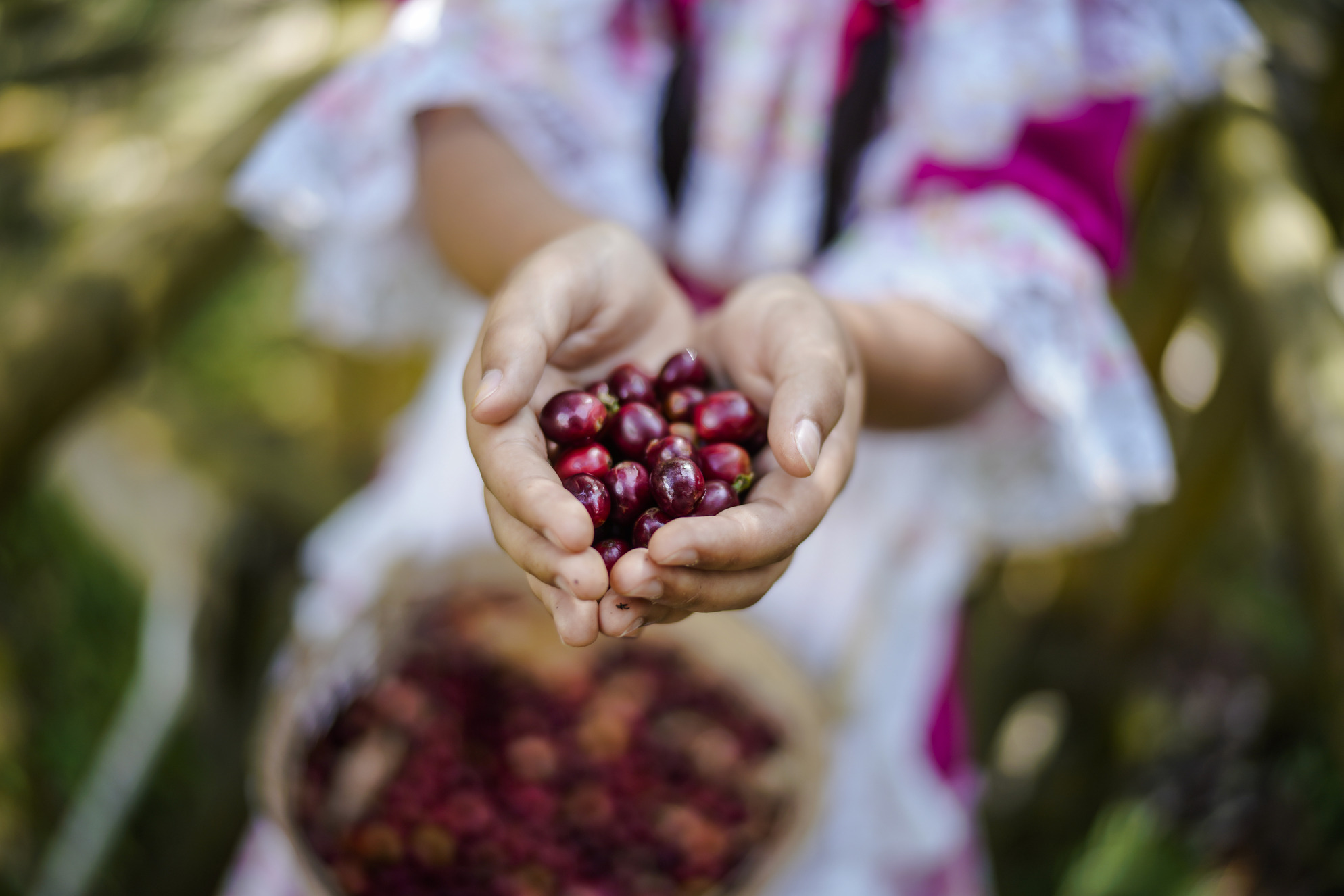 JOIN OUR MAILING LIST To Hear ALL THE STORIES